Nolte: Oscar-Winner John Ridley Demands All Content Like 'Gone With the Wind' Be Blacklisted
by JOHN NOLTE
BREITBART.COM
9 Jun 2020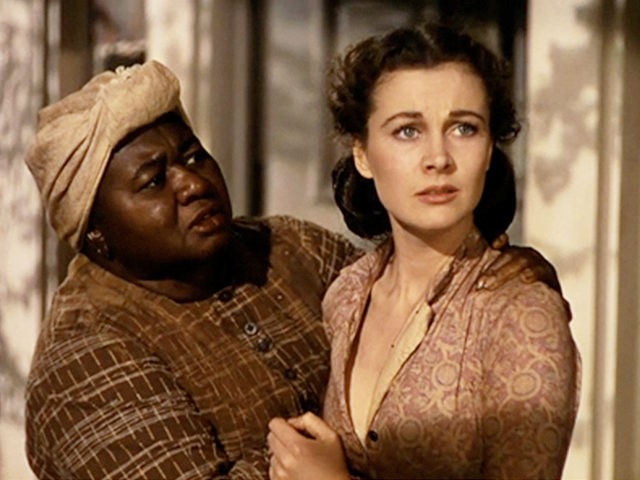 Oscar-winning screenwriter John Ridley is demanding HBO Max blacklist Gone With the Wind (1939).
But that's not all…
He's also demanding "all content providers look at their libraries and make a good-faith effort to separate programming that might be lacking in its representation from that which is blatant in its demonization."
ALL. CONTENT.
ALL.
Toldjaso!
Toldjaso!
Toldjaso!
Just last week I told you to hang on to your discs, and specifically singled out Gone With the Wind.
Six whole years ago, I told you to hold on to your hard copy of Blazing Saddles, and was attacked as a crank, as paranoid.
Toldjaso!
Toldjaso!
Toldjaso!
When the left is empowered and emboldened, cities burn, innocent people are forced to their knees, good men are killed, and blacklisters engorged by the feast of moral panic run around like vigilante mobs — but for our own good, donchaknow.
John Ridley, who won the 2013 screenplay Oscar for 12 Years a Slave, is not only calling for the blacklisting of a film that won eight Academy Awards and is still the most popular movie ever made, he's calling for the blacklisting of the first movie where a black performer, the amazing Hattie McDaniel, won an Oscar.
The Rest…HERE