"Break The Glass" – Guggenheim's Minerd Warns Fed May Start Buying Gold To Support Dollar Hegemony
by Tyler Durden
ZeroHedge.com
Mon, 06/08/2020
"Don't fight The Fed" may soon have a very different meaning for the long-time asset-gatherers and commission-rakers who spew this age-old phrase to justify buying stocks at the first sign of any easing by central banks.
If Guggenheim Investments' Global CIO, Scott Minerd, is right, not fighting The Fed may soon mean buying gold alongside them…as he explores The Fed's increasingly unorthodox policy options ahead if the economy remains mired in a protracted downturn.
Minerd's line of reasoning is straightforward and logical: as numerous challenges for the Fed, including the need to make large-scale asset purchases to keep credit available at attractive rates in the face of multi-trillion-dollar budget deficits; The Fed may be forced to buy gold to maintain the appearance of responsibility for the world's reserve currency.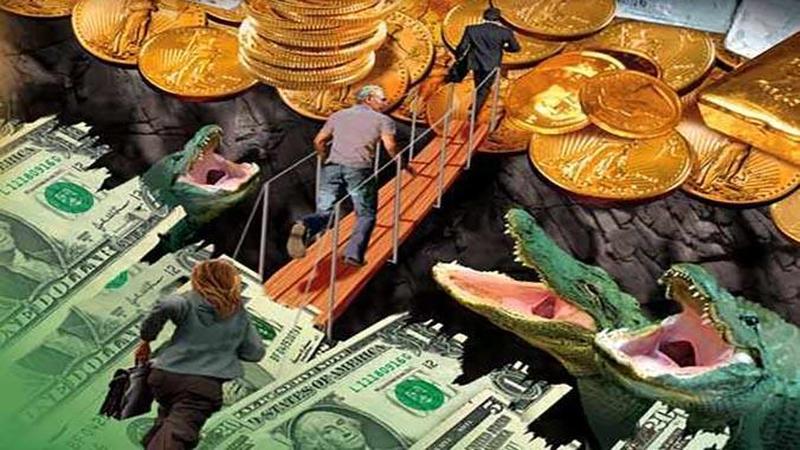 The Rest…HERE