Here Are The Key Findings From The Bombshell Government Dossier On China's Bat Virus Program
by Tyler Durden
ZeroHedge.com
Sat, 05/02/2020
A leaked dossier compiled by Western intelligence agencies concludes that China lied and deliberately suppressed or destroyed evidence during the crucial early days of the COVID-19 outbreak, and notes that Chinese researchers have been experimenting with – and creating – deadly bat coronaviruses.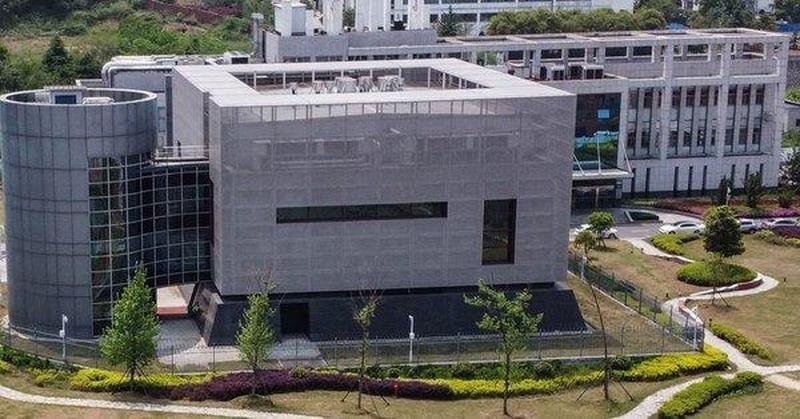 Here are key findings from the 15-page report compiled by Western governments known as the 'Five Eyes,' according to Australia's Daily Telegraph.
The great coverup
A key theme of the dossier is that China's negligence and lies resulted in the "endangerment of other countries," as the CCP silenced or 'disappeared' doctors who spoke out.
Doctors who bravely spoke out about the new virus were detained and condemned. Their detentions were splashed across the Chinese-state media with a call from Wuhan Police for "all citizens to not fabricate rumours, not spread rumours, not believe rumours."
A tweet from the Global Times on January 2 states: "Police in Central China's Wuhan arrested 8 people spreading rumours about local outbreak of unidentifiable #pneumonia. Previous online posts said it was SARS." This had the intended effect of silencing other doctors who may have been inclined to speak out. -Daily Telegraph
The Rest…HERE