Hickey: "This Is A Perfect Environment For Gold"
by Christoph Gisiger via TheMarket.ch,
ZeroHedge.com
Fri, 04/24/2020
Fred Hickey, editor of the investment newsletter «The High-Tech Strategist», warns that the stock market is still in a bubble. The veteran investor says why he avoids red hot technology stocks like Amazon and instead bets his money on gold mining companies.
«We've reignited speculation. At this point, it's an all-out printathon: In 2008, the Fed printed up a trillion dollars in eight months. Now, they have printed up two trillion dollars in six weeks.»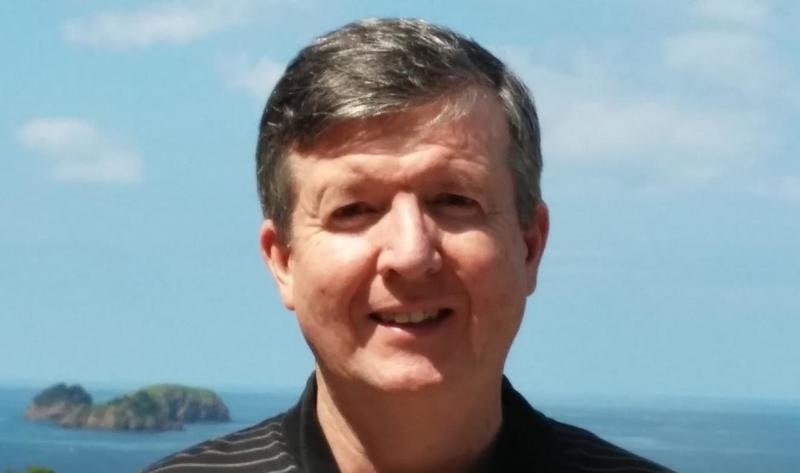 Since the monster crash in March, stock markets have calmed down noticeably. Yet, this week's unprecedented turmoil in the oil space raises new concerns that financial markets remain fragile despite massive monetary and fiscal stimulus programs.
For Fred Hickey, this is a key reason to bet on precious metals. «Gold does well in chaos and uncertainty,» says the renowned contrarian with nearly four decades investing experience in the tech sector.
According to his view, most technology stocks continue to be massively overpriced. This is especially true for highly speculative names like Tesla, Zoom Video or Netflix. He also spots vulnerabilities in the stocks of industry heavyweights such as Apple, Facebook and Google.
In this in-depth interview with The Market/NZZ, the editor of the popular investment newsletter «The High-Tech Strategist» explains why he sees better investment opportunities in the gold mining sector where he points out names with catch-up potential such as Agnico Eagle Mines and Alamos Gold.
Mr. Hickey, since the lows of March, stocks are up 25%. What are your thoughts on this surprisingly quick recovery from a value perspective?
The Rest…HERE