Missouri Sues China, Wuhan Lab Over COVID; Says 'Deceit, Malfeasance, And Inaction Unleashed This Pandemic'
by Tyler Durden
ZeroHedge.com
Tue, 04/21/2020
The state of Missouri became the first in the nation to file a lawsuit against China over their role in the coronavirus pandemic. Also named in the suit are the Communist Party of China, the government of Wuhan City, and the Wuhan Institute of Virology, along with the Chinese Academy of Sciences.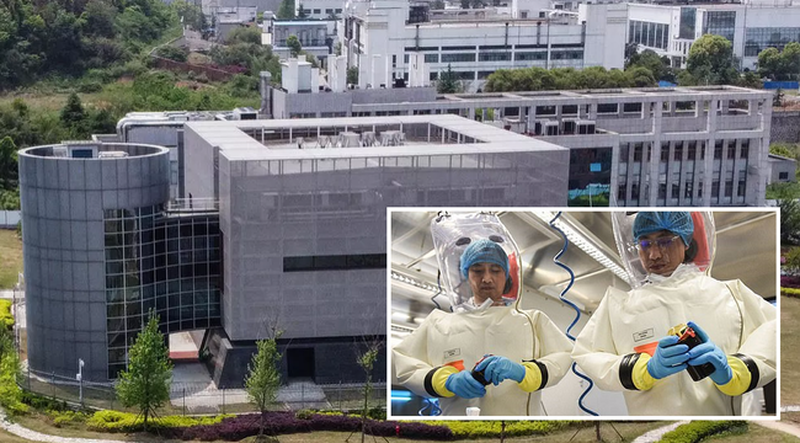 Filed on Tuesday in the Eastern District of Missouri, Missouri Attorney General Eric Schmitt accuses China of knowing that "COVID-19 was dangerous and capable of causing a pandemic, yet slowly acted, proverbially put their head in the sand, and/or covered it up in their own economic self-interest," according to Fox News.
During the critical weeks of the initial outbreak, Chinese authorities deceived the public, suppressed crucial information, arrested whistleblowers, denied human-to-human transmission in the face of mounting evidence, destroyed critical medical research, permitted millions of people to be exposed to the virus, and even hoarded personal protective equipment—thus causing a global pandemic that was unnecessary and preventable. -State of Missouri v. The People's Republic of China et al.
According to the complaint, the defendants are responsible "for the enormous death, suffering, and economic losses they inflicted on the world," and "should be held accountable."
"When their actions began to kill hundreds of thousands of people across the globe, Defendants sought to minimize the consequences, engaging in a coverup and misleading public relations campaign by censoring scientists, ordering the destruction and suppression of valuable research, and refusing cooperation with the global community, all in violation of international health standards," the complaint continues.
Missouri cites a Fox News report that the US is currently conducting "a full-scale investigation into whether the novel coronavirus, which went on to morph into a global pandemic that has brought the global economy to its knees, escaped from" the Wuhan Institute of Virology (WIV). The complaint also notes that an emerging theory states that WIV was "studying the virus as part of a commercial activity."
The Rest…HERE