Doctors Fear Coronavirus Survivors May Have Lasting Damage To Multiple Organs
by Tyler Durden
ZeroHedge.com
Mon, 04/13/2020
Doctors treating coronavirus patients have begun to worry that survivors may sustain lasting damage to several organs – not just the lungs, according to the Los Angeles Times.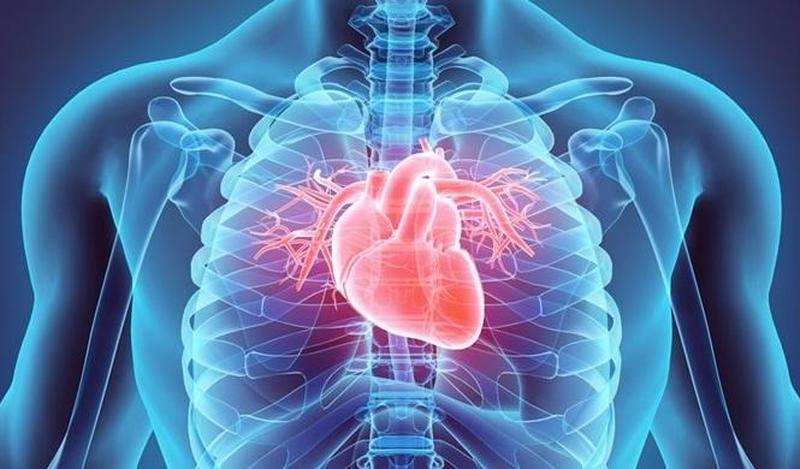 For the sickest patients, infection with the new coronavirus is proving to be a full-body assault, causing damage well beyond the lungs. And even after patients who become severely ill have recovered and cleared the virus, physicians have begun seeing evidence of the infection's lingering effects.
In a study posted this week, scientists in China examined the blood test results of 34 COVID-19 patients over the course of their hospitalization. In those who survived mild and severe disease alike, the researchers found that many of the biological measures had "failed to return to normal." -Los Angeles Times
One alarming observation have been test results indicating that recovered patients continue to have impaired liver function after patients had been cleared for discharge.
Another concern from cardiologists are the immediate effects of COVID-19 on the heart, raising questions over how long the damage may last. As the Times notes, "In an early study of COVID-19 patients in China, heart failure was seen in nearly 12% of those who survived, including in some who had shown no signs of respiratory distress."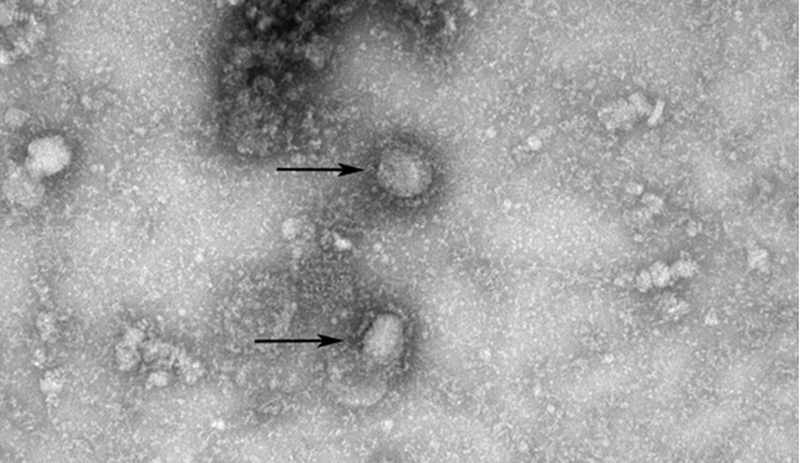 Heart damage can easily occur when the lungs cannot deliver sufficient oxygen to the body, however when this happens without respiratory distress, "doctors have to wonder whether they have underestimated COVID-19's ability to wreak lasting havoc," according to the report.
"COVID-19 is not just a respiratory disorder," according to Yale cardiologist Dr. Harlan Krumholtz, who added "It can affect the heart, the liver, the kidneys, the brain, the endocrine system and the blood system."
Of course, there are no long-term survivors of the disease – which was unknown to mainstream science less than five months ago. Even its first victims in China are just over three months removed from their ordeal, while physicians swamped with the ongoing pandemic have been too busy treating critical patients to closely monitor the some 370,000 patients classified as 'recovered.'
The Rest…HERE