Coronavirus Ignored To Protect Stock Market Rally
by Bruce Wilds via Advancing Time blog,
ZeroHedge.com
Sun, 02/09/2020
It appears an effort to mask the danger of the coronavirus from the American people may be in play. This could be an attempt to protect Trump's all-important stock market rally. It has become very apparent that the President values the stock markets' constant move to newer highs as a reflection that he has done an outstanding job promoting economic growth. This shortsightedness coupled with Trump's massive ego may have placed his need for self-gratification in front of the welfare of the American people.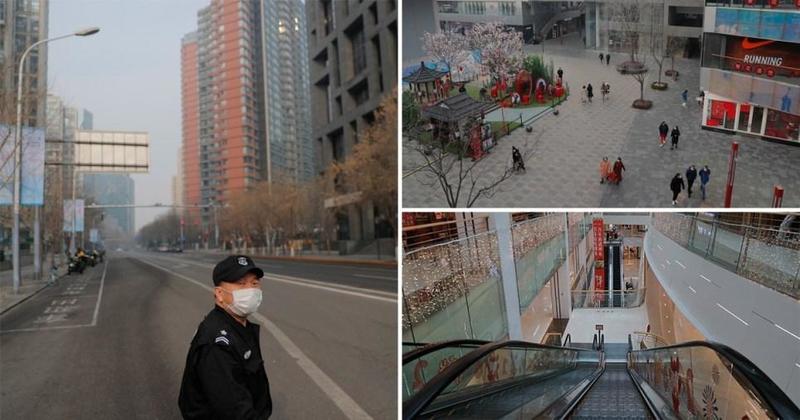 Thus far many people in my part of the country are unaware of or under the impression, we have little to fear from this virus. Sadly, most Americans pay little attention to breaking news. How many Americans know of the events unfolding in Wuhan, China? The city of over 12 million people has been on lock-down since January 23rd. This coupled with what appears an attempt to deny or cover up the threat of how easily and rapidly the often deadly coronavirus can spread puts all Americans at future risk.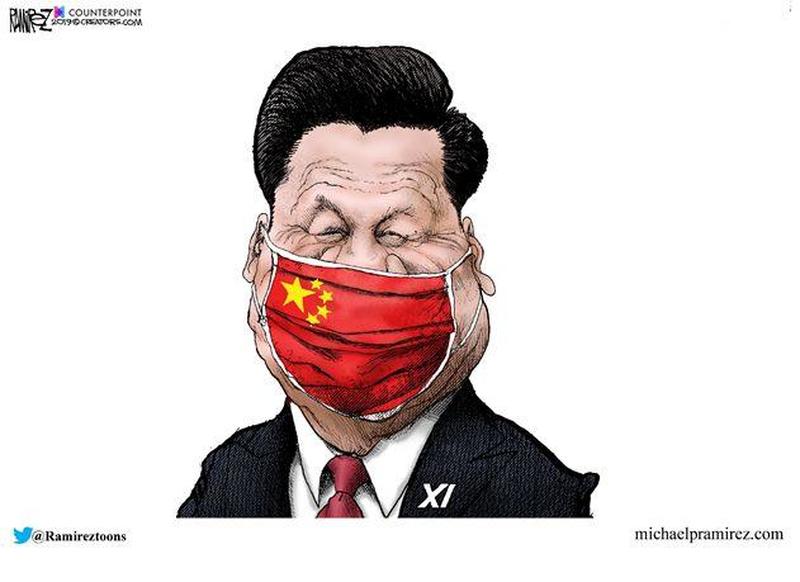 The President has even gone so far as to praise China's leader Friday morning in a tweet. This seems to conflict with reports that Washington is especially frustrated with Beijing over the crisis. For the last month, the CDC has been offering to send a team of experts to help China combat the outbreak but the Chinese have refused to accept the help. The President's tweet can be seen below;
Donald J. Trump
@realDonaldTrump
Just had a long and very good conversation by phone with President Xi of China. He is strong, sharp and powerfully focused on leading the counterattack on the Coronavirus. He feels they are doing very well, even building hospitals in a matter of only days. Nothing is easy, but.he will be successful, especially as the weather starts to warm & the virus hopefully becomes weaker, and then gone. Great discipline is taking place in China, as President Xi strongly leads what will be a very successful operation. We are working closely with China to help!…
5:31 AM · Feb 7, 2020·Twitter for iPhone
The timing of much of the news being tossed out is becoming very suspicious. This came as many people familiar with what is happening in Asia continue to question whether China is being transparent in telling the world what is happening. Cruise ships across the world are being turned away from ports because they may be carrying infected passengers or crews. The Diamond Princess cruise ship which is anchored in Yokohama, Japan and is under quarantine has now discovered 42 additional cases of coronavirus adding to the 20 confirmed earlier. Airlines have canceled all flights to and from many areas.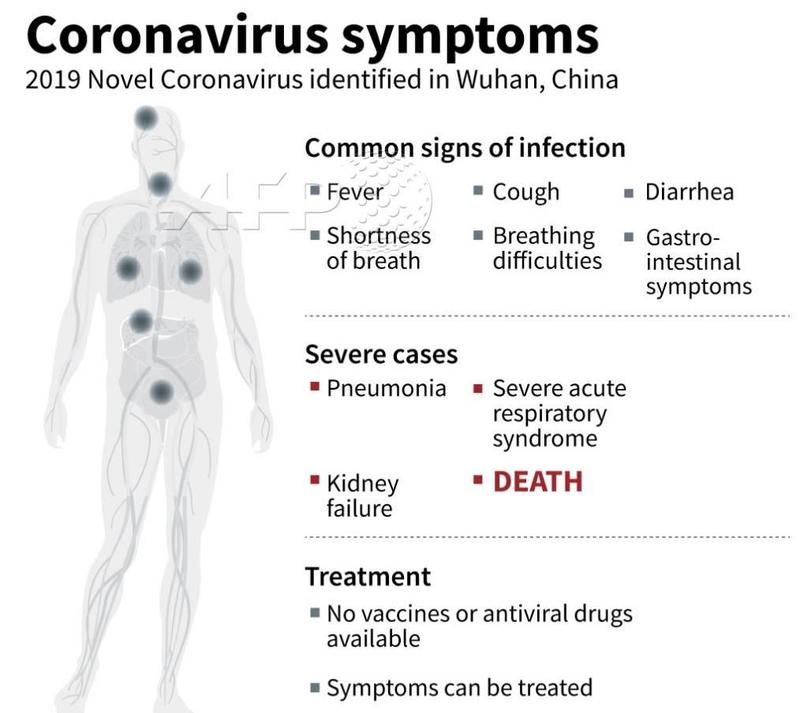 This brings into question the decision of the CDC to allow thousands of passengers to disembark from a cruise ship returning to New Jersey on Friday morning. This was after more than two dozen Chinese nationals were screened for signs of the virus and four of the passengers were taken to a hospital. Royal Caribbean's Anthem of the Seas was scheduled to depart again Friday, but the company announced shortly before noon the trip would be delayed. Many people think a quick test can be run but officials say it typically takes up to 48 hours for results because samples have to be taken to the CDC in Atlanta, Georgia. Currently, the CDC is giving localities the tools to test for the illness and pushing to speed up this process.
The number of confirmed deaths in China from the coronavirus has surpassed 724 and it is reported the doctor who was punished by the police for first reporting the dangerous virus back in December has died from it. In China, the quarantine has expanded to Guangzhou. This means 400 million now under lock-down. This is something the world has never seen, also it means that thousands of factories in China will be shuttered until at least mid-February. On Thursday, Treasury Secretary Steven Mnuchin tried to reassure investors that the outbreak wouldn't seriously disrupt the supply chains of western companies. The lack of parts flowing out of China is starting to cause serious supply-chain disruptions halting production at plants here in America and across the world.
In a full-court-press, even National Economic Council Director Larry Kudlow, has been out spouting off about how well the economy is doing and promoting a new tax cut for the middle class. This brings front and center the issue that Trump is not an economist and his economy is being propelled forward from a policy of deficit spending. We must not confuse economic growth with stock market strength but that is a subject for another time.
Circling back to the crux of this article, why are we not hearing a great deal more about the coronavirus on the mainstream media? Part of the problem is that governments may be covering up how bad the coronavirus outbreak is and the strong possibility it may have been manufactured in a lab as a weapon. Is it a mere coincidence it was first discovered in the same city where China has its only BSL-4 laboratory?