Twitter Goes Full Tilt, Suspends James O'Keefe
by Tyler Durden
ZeroHedge.com
Wed, 02/05/2020
Twitter has locked the account of conservative journalist James O'Keefe for publishing publicly available evidence that a pair of radical leftists with violent fantasies work for the Bernie Sanders campaign. While O'Keefe's tweets are still visible, he can't publish anything new on the platform until he deletes a post which violates Twitter's rules against "posting private information."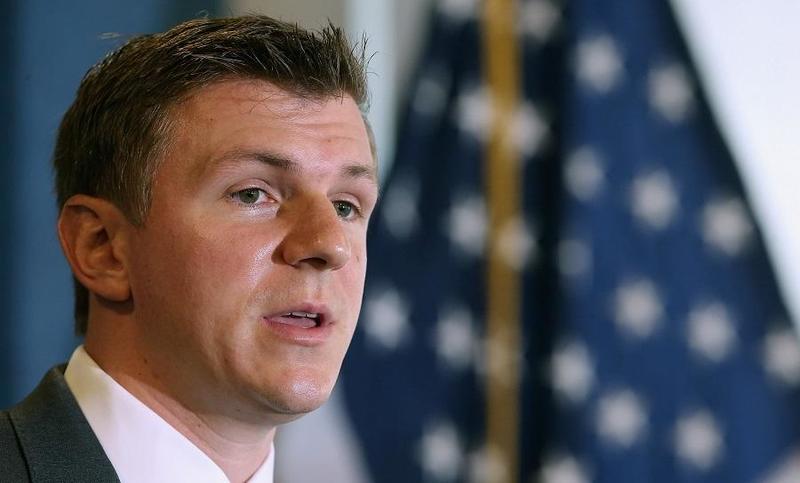 O'Keefe was responding to a tweet by Washington Post reporter Dave Weigel claiming that the men, Kyle Jurek and Martin Weissgerber, are Sanders volunteers. When O'Keefe demanded a retraction, posting publicly available Federal Election Commission (FEC) records revealing their employment, Weigel deleted his tweet.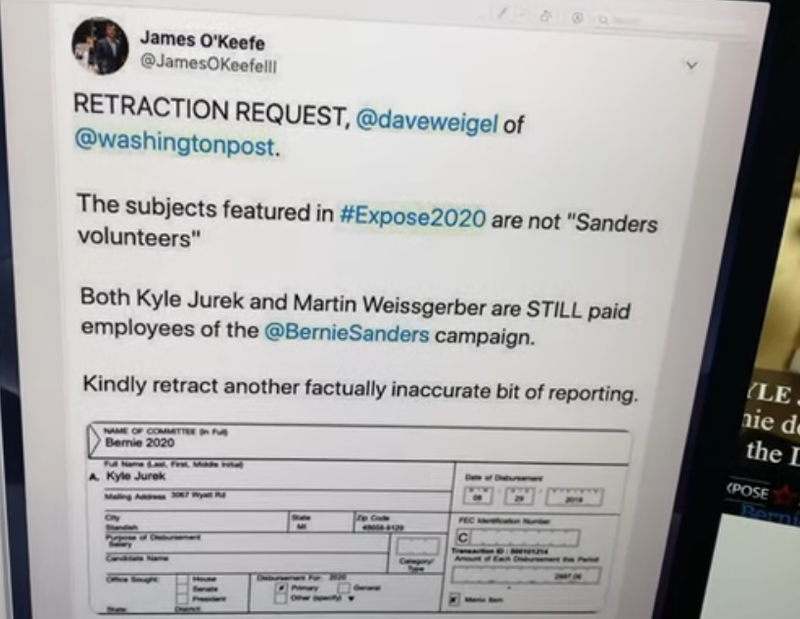 And now, O'Keefe must delete his evidence or he won't be able to tweet again.
https://twitter.com/JackPosobiec/status/1224846362560417793?ref_src=twsrc%5Etfw%7Ctwcamp%5Etweetembed%7Ctwterm%5E1224846362560417793&ref_url=https%3A%2F%2Fwww.zerohedge.com%2Fpolitical%2Ftwitter-goes-full-tilt-suspends-james-okeefe
Jurek and Weissgerber were filmed going on disturbing rants about armed revolution and re-educating conservatives in modern gulags by undercover journalists for O'Keefe's Project Veritas. They also said there are many people involved in the Sanders campaign who feel the same way.
The Rest…HERE