Trump Blames NASCAR's "Lowest Ratings Ever" On Flag Decision & Bubba Wallace "Hoax"
by Tyler Durden
ZeroHedge.com
Mon, 07/06/2020
In a tweet that is sure to outrage the outrage mob even more, President Trump took aim at what many would consider one of his base's favorite sports – NASCAR.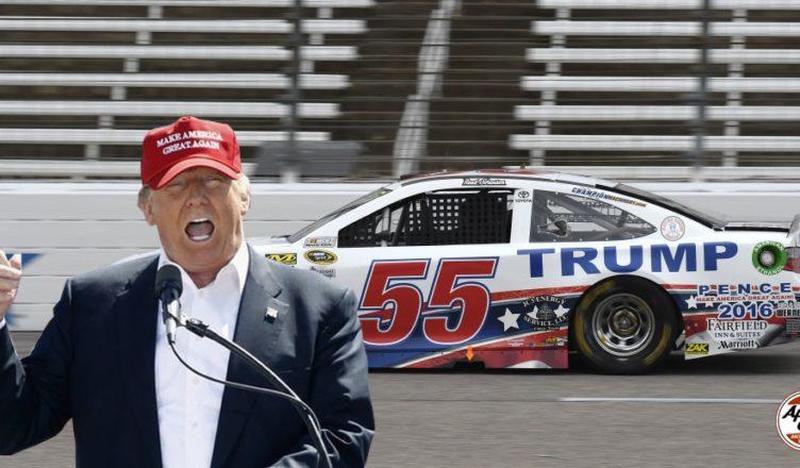 Trump claims NASCAR's "lowest ratings EVER" are due to the decision to ban the Confederate Flag and what he calls the Bubba Wallace noose "hoax"…
Has @BubbaWallace apologized to all of those great NASCAR drivers & officials who came to his aid, stood by his side, & were willing to sacrifice everything for him, only to find out that the whole thing was just another HOAX? That & Flag decision has caused lowest ratings EVER!

— Donald J. Trump (@realDonaldTrump) July 6, 2020
Interestingly, SpeedSports.com reports that this weekend's IndyCar/NASCAR twin-bill drew strong ratings for NBC with a 30% increase when compared to 2019.