"Racist" College Researcher Ousted After Sharing Study Showing No Racial Bias In Police Shootings
by Tyler Durden
ZeroHedge.com
Mon, 07/06/2020
The vice president of Research and Innovation at Michigan State University, physicist Stephen Hsu, has been forced out of his position at the university after daring to show actual facts from a 2019 study that show there to be no racial bias in incidents of police shootings.
Hsu wrote on his blog on Sunday that "The [Graduate Employees Union] alleged that I am a racist because I interviewed MSU Psychology professor Joe Cesario, who studies police shootings."
"Cesario's work…is essential to understanding deadly force and how to improve policing," Hsu said.
Cesario's 2019 study found "that the race of the officer doesn't matter when it comes to predicting whether black or white citizens are shot."
The conclusion of the study was that "contrary to activist claims and media reports, there is no widespread racial bias in police shootings."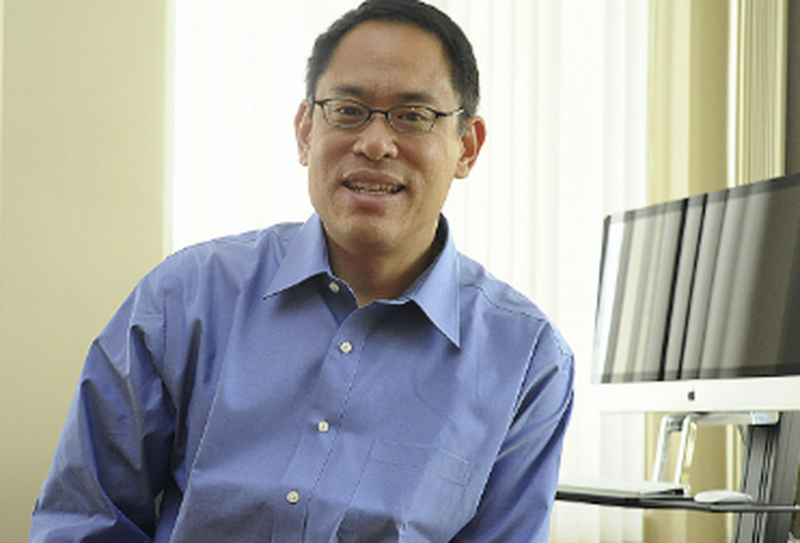 Cesario's study was then cited in a June 3 Wall Street Journal op-ed called "The Myth of Systemic Police Racism". The MSU communications team highlighted the mention of Cesario's work days later and on June 10, the GEU "blasted" Hsu for sharing the research, claiming that it "did not alight with public statements issued by MSU," according to blog The Police Tribune.
GEU Vice President Acacia Ackles said: "It is the union's position that an administrator sharing such views is in opposition to MSU's statements released supporting the protests and their root cause and aim."
That's when Hsu said the social media attacks began: "This started as a twitter mob attack, with very serious claims: that I am a Racist, Sexist, Eugenicist, etc."
He also said he was under attack for blogging about research involving genetic differences of races. The GEU subsequently circulated a "Fire Stephen Hsu" petition that demanded Hsu's firing.
The letter said: "The concerns expressed by the Graduate Employees Union and other individuals familiar with Hsu indicates an individual that cannot uphold our University Mission or our commitment to Diversity, Equity, and Inclusion."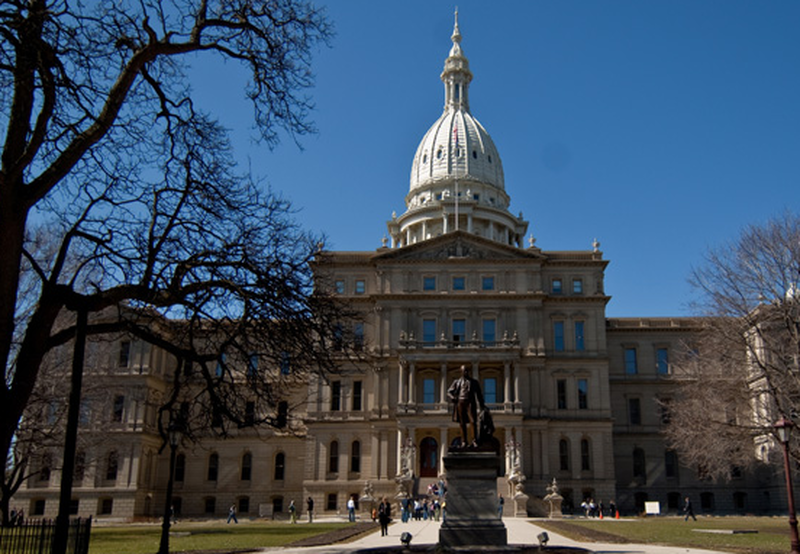 It continued: "Given this discordance with university values, Stephen Hsu should not be privileged with the power and responsibility of recruiting and funding scholars, overseeing ethical conduct, or coordinating graduate study."
While more than 800 signed the petition to get him fired, days later Hsu had compiled over 2,000 signatures in a support petition.
"Over just a few days, 1700+ individuals from around the world signed the support petition… Among the signatories are hundreds of professors from MSU and around the world, and an even larger number of PhD degree holders," Hsu said.
The support petition read: "We highlight that there is zero concrete evidence that Hsu has performed his duties as VP in an unfair or biased manner. Therefore, removing Hsu from his post as VP would be to capitulate to rumor and character assassination."
"The power is in your hands to reaffirm free inquiry and free expression as the core values of the academic institutions and show how they align with the other values to which we are all committed and have spent time and energy promoting," it continued.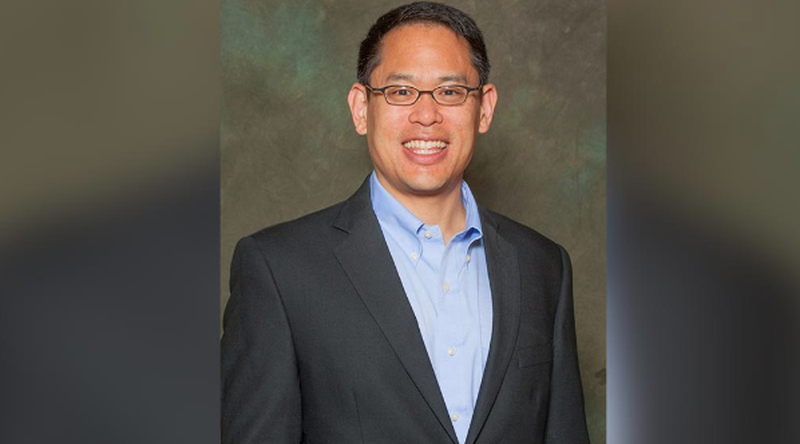 It concluded: "The voices demanding Hsu's removal are exactly wrong in pitting diversity and inclusion against free inquiry and freedom of speech. Instead, true diversity flourishes best under conditions of free inquiry, because such a philosophy demands that everyone have a seat at the table and that views be evaluated on the basis of cogency of the supporting reasoning and strength and internal consistency of the accumulated evidence rather than the identity, power, number, or vociferousness of the people expressing them."
On June 19, Hsu was asked to resign from his position. He consented, but wrote on his blog: "I do not agree with his decision, as serious issues of Academic Freedom and Freedom of Inquiry are at stake. I fear for the reputation of Michigan State University."
Days after Hsu stepped down MSU President Samuel Stanley said: "When senior administrators at MSU choose to speak out on any issue, they are viewed as speaking for the university as a whole. Their statements should not leave any room for doubt about their, or our, commitment to the success of faculty, staff and students."