New York City Suffers Highest Number Of June Shootings In Over 20 Years
by Alex Nitzberg via JustTheNews.com,
ZeroHedge.com
Mon, 07/06/2020
The New York Post reported that during a certain period of time following the New York City Police Department's move to break up a plainclothes unit of approximately 600 officers on June 15, the amount of shootings was about three times greater than during the same time period in 2019.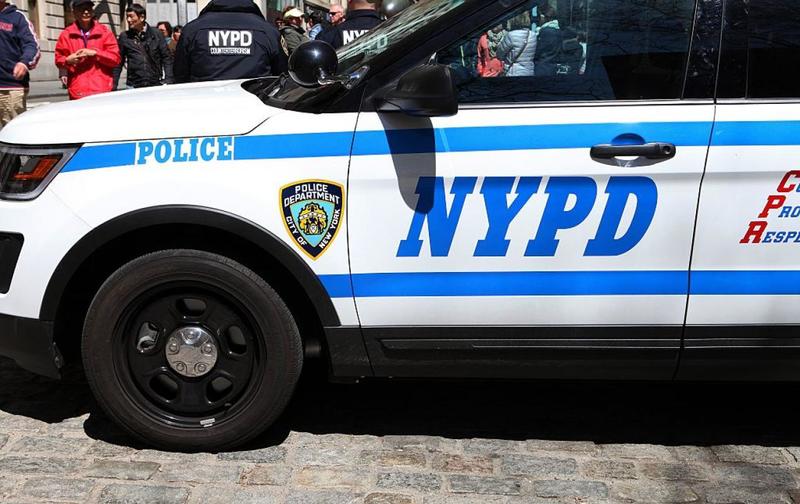 And more shootings occurred in June 2020 than in any June since 1996, the New York Post reported, citing the New York City Police Department.
Officers from the disbanded unit were to be reassigned, the outlet previously reported.
"Without having this tool it will be much harder to tackle rising felony crimes, 'shots fired' jobs and the growing number of illegal guns pouring into the neighborhoods," NYPD Sgt. Joseph Imperatrice, a former unit supervisor said according to the Post.
Commissioner Dermot Shea during a recent interview was asked about the reason for high crime levels.
"It's bail reform. It's COVID. It's emptying out prisons," he said, noting that "one of the most frustrating pieces right now is a criminal justice system that is just not working. And I'm calling on Albany to fix it. Fix it now."
"I met with the five district attorneys of New York City last week on this issue. We have thousands and thousands of cases backlogged," Shea said during the interview.
President Trump on Sunday called out the cities of Chicago and New York for their high shooting numbers, and said that the federal government stands ready to assist if leaders ask for help.
Chicago and New York City crime numbers are way up. 67 people shot in Chicago, 13 killed. Shootings up significantly in NYC where people are demanding that @NYGovCuomo & @NYCMayor act now. Federal Government ready, willing and able to help, if asked!

— Donald J. Trump (@realDonaldTrump) July 5, 2020