Ghislaine Maxwell Arrested In New Hampshire
by Tyler Durden
ZeroHedge.com
Thu, 07/02/2020
Having been decidedly off-the-radar for months since the controversial 'suicide' of Jeffrey Epstein, NBC New York reports that Ghislaine Maxwell, has been arrested by the FBI and charged by federal prosecutors.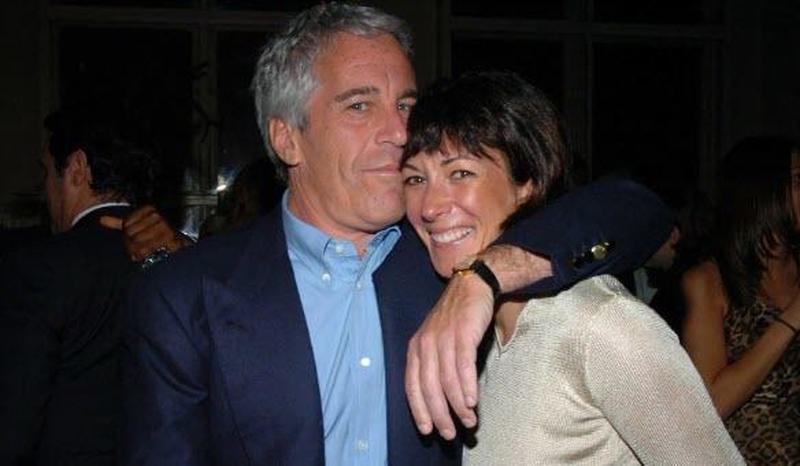 Multiple senior law enforcement officials reportedly said the British socialite and heiress was arrested in New Hampshire on Epstein-related charges and is expected to appear in a federal court later today.
The long-time friend and confidante of Jeffrey Epstein was alleged to have helped Epstein groom teen girls for sex with the rich and powerful.
As Adam Klasfeld reports, the indictment reads that:
"[Ghislaine] Maxwell assisted, facilitated and contributed to Jeffrey Epstein's abuse of minor girls by, among other things, helping Epstein to recruit, groom, and ultimately abuse victims…
"The victims were as young as 14."
"In particular, between in or about 1994 and in or about 1997, MAXWELL was in an intimate relationship with Epstein and also was paid by Epstein to manage his various properties."
Ghislaine has been accused by three women of procuring and training young girls to perform massage and sexual acts on Epstein and his associates.
Virginia Giuffre (previously named Virginia Roberts), one of Epstein's alleged victims, claimed in a civil lawsuit that Maxwell "recruited" her into Epstein's orbit, where she was forced to have sex with Epstein and his powerful friends, including Prince Andrew.
Giuffre asserts in her complaint that Maxwell, the sole defendant in the suit and the daughter of late publishing magnate Robert Maxwell, routinely recruited underaged girls for Epstein and was doing so when she approached the $9-an-hour locker room attendant at Mar-a-Lago in 1999 about giving massages to the wealthy investment banker.
Giuffre alleges that Maxwell ultimately trained her in how to give "massages" to Epstein that involved sex acts and, essentially, prostitution. When Maxwell publicly denied the allegations and called Giuffre a liar in 2015, that gave her the opening to head to federal court and file the defamation suit now headed for trial. -Politico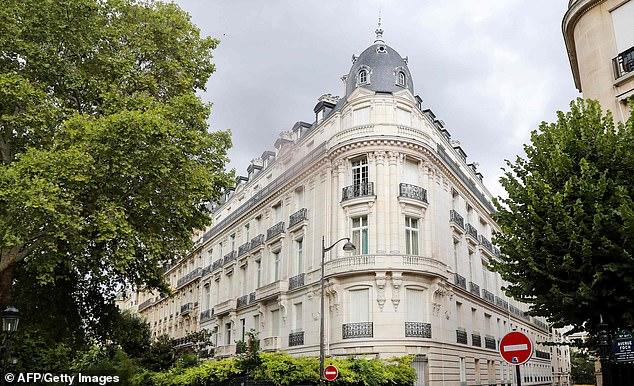 The Rest…HERE