"Madness" – Focus On The COVID-19 Death Rate
Authored by Gregory van Kipnis via The American Institute for Economic Research,
ZeroHedge.com
Tue, 05/26/2020
In the saga of the virus and the lockdown, the wisdom of the crowds, that is the wisdom of each of us, was thwarted by bad data, perhaps intentionally bad. On the other hand, the ersatz wisdom of the collective bureaucracy in federal, state and local health agencies was based on crafted data. In the end data didn't matter, as the bureaucracies were more concerned with their natural territorial imperative, which is to rule and control.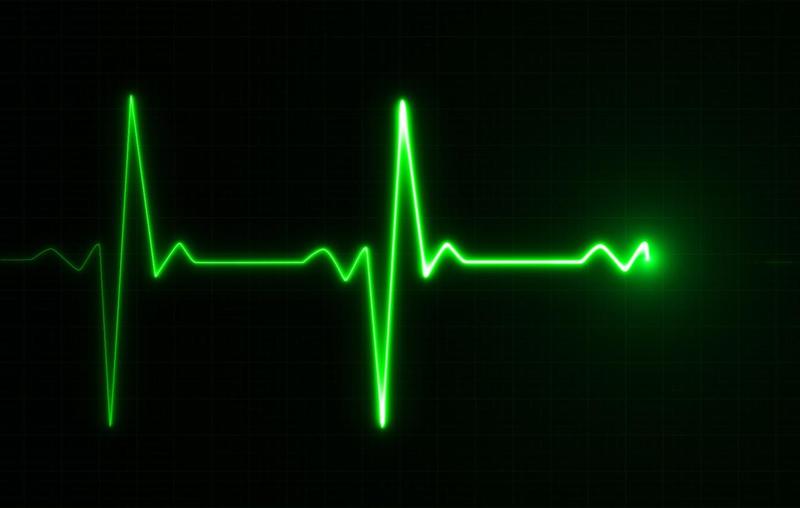 The most frightening aspect of the coronavirus-19 (COVID-19) epidemic in the US is that it brought about exaggeratedly heightened fear of death. That fear, once magnified to proportions which become palpable to the individual, became the basis for dreadful economic and medical policies from governments and crushed the natural optimism of the public.
In early days, we were caught in a squeeze of conflicting information. Was COVID-19 a bioweapon gone rogue and destined to indiscriminately wipe out young and old? Or, was it another bad flu or perhaps an extremely bad flu? After all, initial information showed the victims were concentrated in a nursing home in Kirkland, Washington.
No cases were reported amongst the homeless on West Coast streets. No deaths among children were reported. And in the closed world of cruise liners and later a military ship, there were lots of early cases and some deaths. As time passed, there was little more bad news. We should have been suspicious of the data.
We were mainly focused on the case fatality rate (CFR: deaths as a percent of diagnosed cases) which were frighteningly high. We worried about the infection fatality rate (IFR), but there was too little data and testing available to have any idea how many people were or ultimately would be infected.
But those concepts – CFR and IFR – are not the most important strategic measures of the severity of the disease. It is the death rate, properly defined and understood, that should matter for long-term policy makers, our erstwhile more level-headed thinkers, in determining policy.
In the past few weeks, we have obtained more useful data in the US. There were secrets lurking in the data, waiting to be uncovered, that could help ascertain what was really happening. The purpose of this report is to do just that – to ascertain what the data are telling us. It also gives us the basis for judging the appropriateness of past and present policies.
The Rest…HERE