Three Ways The Coronavirus Is Benefitting Political Decentralization
by Tho Bishop via The Libertarian Institute/Mises Inst.,
ZeroHedge.com
Sat, 05/23/2020
The coronavirus pandemic, and resulting government response, has created one of the greatest disruptions to daily life in modern American history. With much of the country now focused on "reopening," pundits and policymakers have focused their attention on what the "new normal" of a post-COVID America looks like. Although much of the attention has been focused on the future of massive public gatherings and changes to American work environments, the most significant change to American societies may be faith in our governing structures.
The policy response to the coronavirus has already led to dramatic changes to policy. In the positive, both federal agencies and state governments have waived or altered many traditional regulatory requirements to bypass disastrous delays in medical testing and to better facilitate delivery of services. In the negative, the Federal Reserve has massively escalated its interventionist policies, highlighting how radical these institutions have truly become.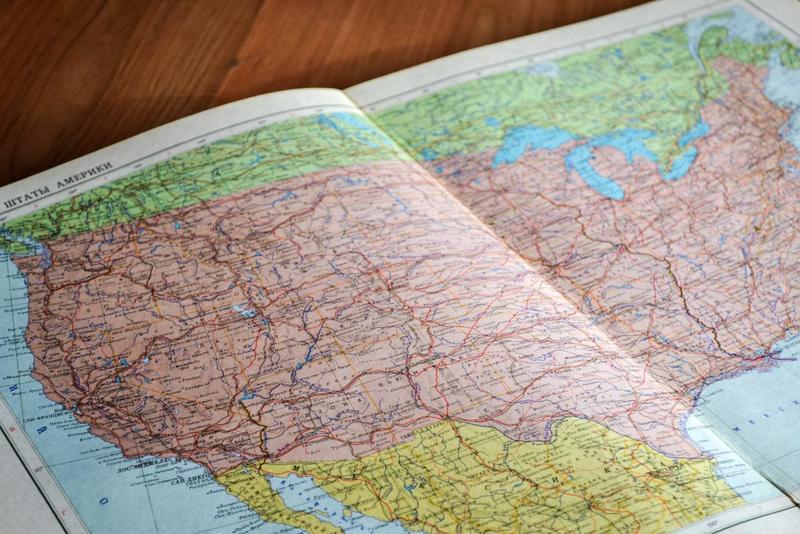 Beyond specific policies, however, the most significant change may be the degree to which the COVID response changes the public view of centralized political power. In particular, there are three relatively unique aspects of this pandemic that may be the precursor to significant realignments going forward.
State Governments Have Taken the Lead in Public Policy
In spite of rhetoric from President Trump about the White House having "full authority" over state governments, the current administration has been largely content with allowing governors to lead the way in responding to the pandemic. This has led to significant differences in the severity of economic lockdowns, testing behavior, and even authorized treatments between states.
Given the hypertribalism of modern politics, it's easy to simplify this into a typical "red state-blue state" division, but this overlooks significant differences in approach from governors and state legislatures within the same party. For example, although Michigan, New York, and California are high-profile examples of blue states with strong lockdown policies, Colorado is an example of a state with a Democratic governor who has largely followed the reopening guidance promoted by the Trump administration.
The significant differences in policy between states (such as New York and Florida) has meant greater attention, from both the press and the voters subjected to unprecedented restrictions, toward their state capitals and away from the usual circus of Washington. Many governors have seemed to relish this move, such as Governor Gavin Newsom of California, who proudly declared himself leader of a "nation-state." The power of state governments has even led to some governors engaging in the sort of executive overreach that has become the norm in the national level, such as Colorado governor Jared Polis taking control of federal aid money against the wishes of the state legislature.
The stark contrast between state responses, coupled with differences in outcomes—both in terms of economic and public health measures—is an important lesson in the power of federalism that has been eroded in American politics.
The Rest…HERE