"Land Of The Free?" – The Polarizing Politics Of A Pandemic Exposed
by Tyler Durden
ZeroHedge.com
Wed, 05/06/2020
America's polarization continues to increase by the day. Political and economic divides among Democrats and Republicans predate the pandemic, but lockdowns are now catalyzing new divides and exacerbating old ones.
Before diving into the new survey, generally speaking, Midwest and Southeast states are dominated by Republican governors. Notice how most of the partial reopenings are happening in red states?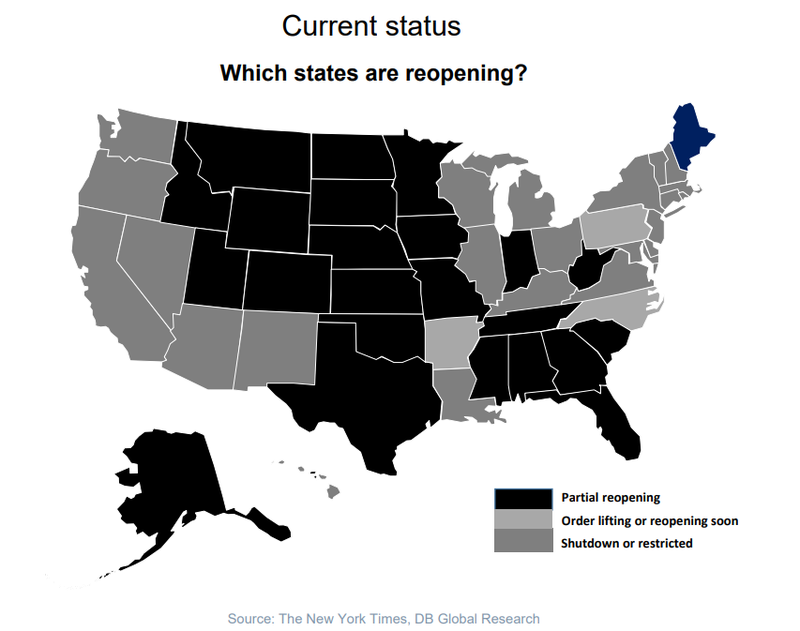 Notice any similarities?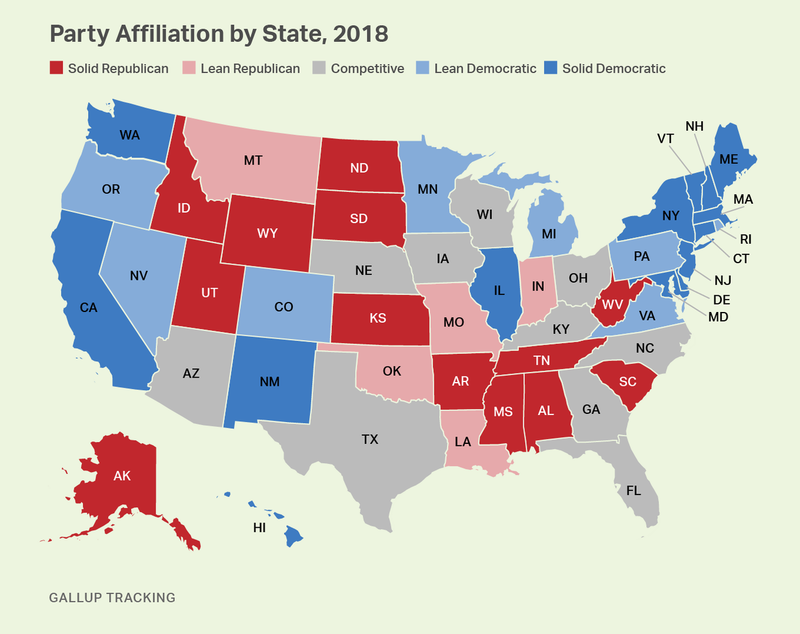 CNBC/Change Research Poll surveyed 3,544 voters in early May in key election battleground states, including Florida, Michigan, North Carolina, Pennsylvania, and Wisconsin, revealed 68% were "very" or "somewhat" concerned about the virus. This share of respondents fell from 76% from a similar poll that was taken mid-April.
The Rest…HERE