"V-Shaped Recovery" Narrative Crushed As Small Business Firings Start
by Bruce Wilds via Advancing Time blog,
ZeroHedge.com
Sat, 04/18/2020
The Paycheck Protection Program or PPP was funded with $350 billion in the last stimulus bill, this money is now gone. Of the thirty million small businesses in America, only 1.7 million received money from the 2.3 trillion dollar aid package passed to help sustain America during this difficult time. If the government blew through this money and was only was able to help only around 5% of small businesses it is difficult to think another 250 billion dollars will set things straight.
Clearly, because the government made promises it delayed the wave of firing while companies waited for help.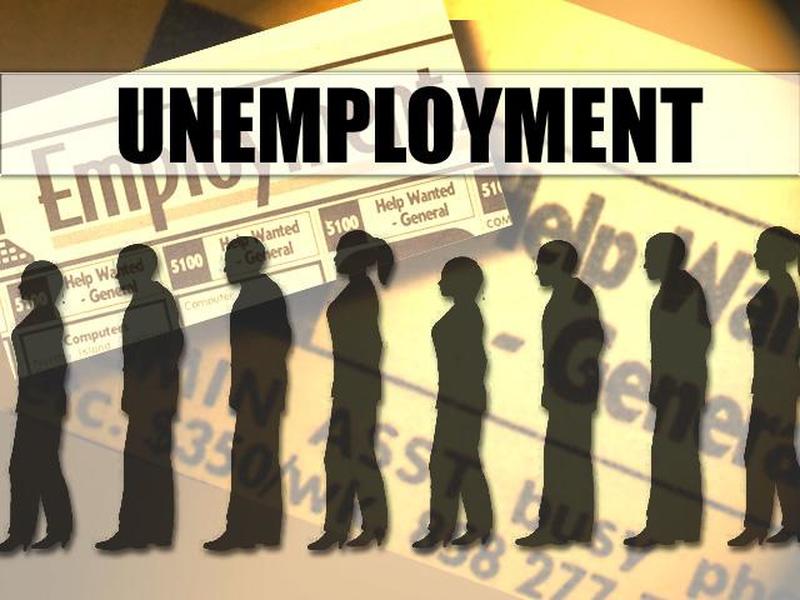 The government has failed to keep its promise so now we should expect unemployment to soar as reality sets in. One of the largest problems facing small companies is they are often underfunded and have difficulty getting financing at reasonable rates. Banks find larger companies much more profitable. The sector of the economy most damaged by the covid-19 shutdown is small business. When this is over America will find many small businesses have been decimated and are not able to reopen. Others will never recover and be forced to close within months. Since small businesses employ over 54 million people in America and their importance in the economy should not be underestimated.
Small businesses contribute 44 percent of all sales in the country.
Small businesses employ 54.4 million people, about 57.3percent of the private workforce.
Rest assured government employees and bureaucrats will still continue to get paid but small business, the most productive part of the economy has a knife to its throat. As a landlord and small business owner, I can tell you the program was structured in a way that will be of little help to most small businesses. The government slammed expensive legislation through with no idea of the damage they were doing and how it will cause hundreds of thousands of businesses to close their doors forever. Washington has become so attuned to dealing with lobbyist from mega-companies it has lost sight of the fact small is small, and when this comes to business, this means usually under twenty employees, not hundreds.
The Rest…HERE