COVID-19 "Changes Everything" – Mark Cuban Welcomes "America 2.0"
by Tyler Durden
ZeroHedge.com
Mon, 04/06/2020
Mark Cuban appeared on Fox News' "Watters' World" on Saturday night to discuss how he would approach the bailout of America a little more different than the current administration. Cuban said after the virus clears, "everything" will fundamentally change about this country.
TONIGHT @mcuban will share what he thinks America 2.0 will look like. Be here at 8PM ET! pic.twitter.com/Z086WzoHjX

— Watters' World (@WattersWorld) April 4, 2020
Cuban calls President Trump's bailout of America "a good program," but says he would have done things a little bit differently:
"I would have set up overdraft protections for every single business," Cuban told host Jesse Watters. "The way we're doing it now, and trying to have everybody apply for a loan, that just adds friction to the process."
"And the same with the $1,200 stimulus checks," Cuban continued. "It's not that it's a bad program. It's a good program at this time. But if I would have done a little bit different. So effectively, if you have a small- or medium-sized business, we would just cover all your checks and then the Fed would reimburse your local bank for anything that you bounce."
"That way, you could keep all your employees employed, pay all your bills, pay your mortgage, pay your rent and utilities, and things can continue, somewhat at least, as normal," Cuban said.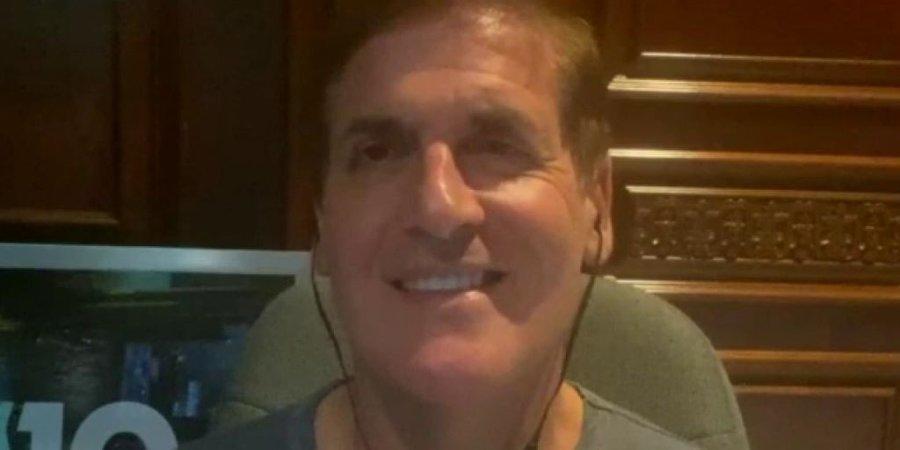 Cuban said once the virus is eradicated, "everything" about this country will change. He referred to the transformation process as "America 2.0." However, he doesn't elaborate on the duration of this transformative period – but adds that there's no better place in the world to be than America when it comes to being an entrepreneur.
"When we get to the other side, you know, I've been calling it America 2.0. We're going to see what's in front of us," Cuban said. "We really don't know what to expect, what's on the other side. But what I do know is that in this country, all the entrepreneurs that you referred to, all the capitalists that exist here … there is no better country."
The Rest…HERE