Flight To New Jersey Diverted After Person Coughing Causes Passengers To Panic
by Tyler Durden
ZeroHedge.com
Tue, 03/10/2020
All we can say is: get used to stories like this. And while we're not going to document every single time coronavirus panic takes hold of what would otherwise be normal daily situations, we do think people should prepare to see more of it.
A commercial flight that was heading from Colorado to Newark, New Jersey had to be diverted to Denver on Monday after several passengers "became disruptive," according to CBS Philly.
The uproar on the plane was caused by a passenger who was coughing and sneezing. With coronavirus fears running rampant, the people seated around the passenger became concerned and eventually disruptive enough that the captain of the flight decided to ground the plane.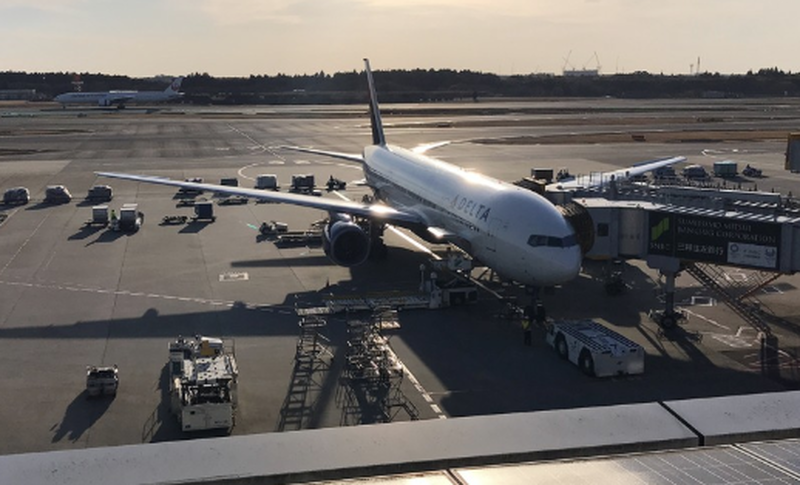 The passengers on Flight 1562 heading to Newark "failed to follow crew members' instructions," which forced the diversion of the plane. Upon landing in Denver, the plane was met with police and the disruptive passengers were removed.
The incident is an example of growing public concern about the coronavirus. The number of such incidents will likely grow, as we are starting to already see. Just yesterday, for instance, we wrote about the first potential coronavirus-related hate crime after a man wearing a surgical mask stabbed an Asian man in Brooklyn more than a dozen times.
United Airlines commented that the "sick" passenger in question was only just "suffering from allergies". The person was screened on the plane for a fever and was allowed to continue the flight.