Employees At Steve Cohen's Point72 Told To Work From Home After Office Coronavirus Outbreak
by Tyler Durden
ZeroHedge.com
Tue, 03/10/2020
If one of your hedge fund's star portfolio managers catches the coronavirus during a fundraising visit or some other work-related outing (whether to Scores or a classier strip club), that's one thing.
But if one of the gremlins in the back office exposes the entire floor to an economy-crushing virus, well, let's just say that employee's relationship with his coworkers – especially the money-makers (or losers) in the front office – is going to be a lot different once everybody's back from their wintertime trip to the Hamptons.
According to no less an authority than Page Six editor Emily Smith, a back-office employee at Steve Cohen's Point72 Asset Management working out of the firm's NYC office in the newly built Hudson Yards is among the confirmed cases in New York State. Though the circumstances surrounding the exposure are unclear, all Point72 employees who have recently worked out of the 14th floor of the Hudson Yards office building where the mid-sized hedge fund is based have been instructed to work from home and self-quarantine for the next two weeks.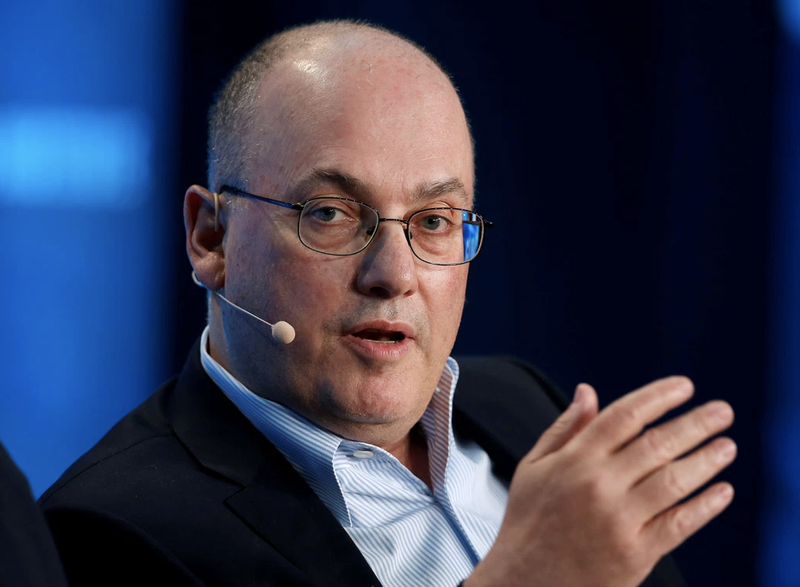 The employee in question is reportedly in "good health", and has been working from home since early last week.
In a statement to the New York Post, a Point72 spokesperson said "The health and safety of our employees is a top priority, and we are taking the COVID-19 situation seriously."
"In addition to working closely with state and local health departments, we are taking precautions and preventive measures to protect our employees and maintain a healthy work environment."
"We have extensive business continuity plans in place to ensure the Firm can continue to operate."
This comes as more Wall Street banks move their traders and salespeople to back-up sites in New Jersey. The number of confirmed cases in the Greater New York area climbed to more than 150 on Monday, tripling from roughly 50 on Friday.
Fortunately, it appears the firm's office in Stamford, Conn. is still open.
We can now all look forward to seeing how the writers of "Billions" will spin this during the show's inevitable seventh season.
There was no word on whether Cohen himself was exposed to the sick employee.