Cali Governor Bars 'Grand Princess' Cruise Ship From Docking As Passengers Show Virus Symptoms
by Tyler Durden
ZeroHedge.com
Thu, 03/05/2020
As we noted earlier, Cali Gov. Gavin Newsom has ordered the 'Grand Princess' cruise ship to remain offshore until all its passengers can be tested for the virus. We were one of the first media organizations to link the death of a 71-year-old man in California to the investigation into a previous voyage of the cruise ship and its connection to one of the patients.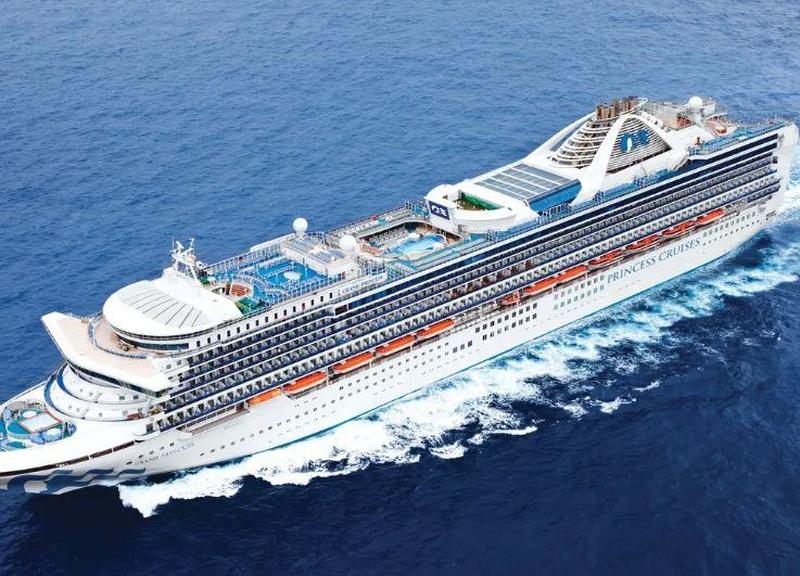 Now, Fox 2 KTVU is reporting that several passengers aboard the ship are displaying flu-like symptoms.
In fact, two women have posted a YouTube video from their cabin, saying they are experiencing typical cold symptoms, but that they do not have a fever. They said in the video that they were tested for the virus, but told they didn't have it.
In other news, Hawaii has become the fourth state to declare a state of emergency over the virus, even though no cases have been confirmed in Hawaii yet, despite several scares. But Hawaii Gov. David Ige said the declaration would allow the state to better prepare.
Regarding the latest case confirmed in California, that of an LAX airport screener, officials reportedly can't tell if he contracted the virus at work, or "in the community" – which is extremely discouraging, if you ask us.
Cali has reported 53 cases so far.
The Grand Princess currently has 2,500 passengers. The number of crew is unclear.
In a statement, Princess Cruises said there are no confirmed cases and that only 100 individuals have been "identified for testing."
"There are fewer than 100 guests and crew identified for testing, including all in-transit guests… those guests and crew who have experienced influenza-like illness symptoms on this voyage, and guests currently under care for respiratory illness," the statement said.
So Newsom is going to let thousands de-board after testing a smattering of 100 people out of more than 3,000. Sounds like a great 'containment' plan.
We're also starting to wonder how Carnival Cruise, which owns Princess cruises, is going to deal with this latest crisis?