"Imagine The Worst Case Scenario, Protect Yourself" – Ray Dalio Warns Virus Will "Annihilate" Some Markets
by Tyler Durden
ZeroHedge.com
Wed, 03/04/2020
The coronavirus is a once-in-a-lifetime epidemic that will crush those who don't defend for a worst-case scenario, Bridgewater co-founder Ray Dalio wrote in a Tuesday LinkedIn post.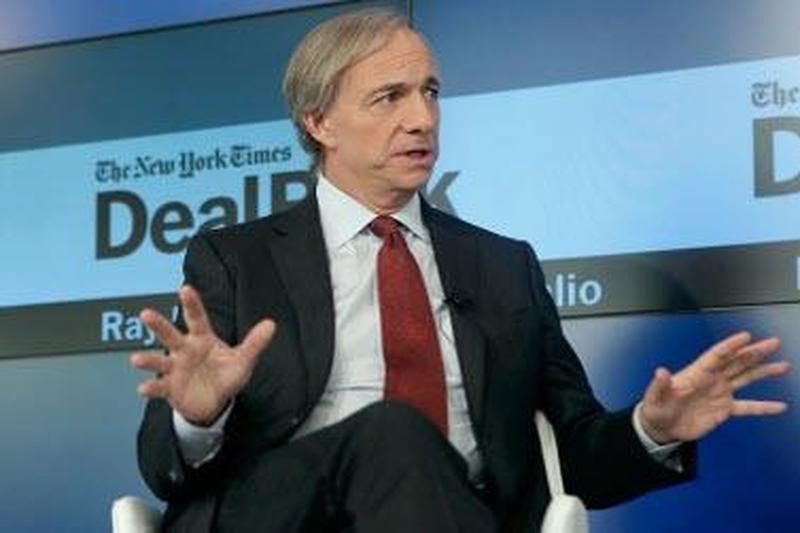 I will repeat my overarching perspective, which is that I don't like to take bets on things that I don't feel I have a big edge on, I don't like to make any one bet really big, and I'd rather seek how to neutralize myself against big unknowns than how to bet on them.

That applies to the coronavirus. Still, there's no getting around having to figure out what this situation is likely to mean and how we should deal with it, so here are my thoughts for you to take or leave. In reading them please realize that I'm a "dumb shit" when it comes to viruses, though I do get to triangulate with some of the world's best experts. So, for the little that they're worth, here are my thoughts.
Three Perspectives
As I see it there are three different things going on that are related yet are very different and shouldn't be confused:
1) the virus,
2) the economic impact of reactions to the virus, and
3) the market action.
They all will be affected by highly emotional reactions. Individually and together they lend themselves to a giant whipsaw with big mispricings, with the off chance that it will trigger the downturn that I have been worried would happen with both the big wealth/political gap and the end of the big debt cycle (when debts are high and central banks are impotent in trying to stimulate).
The Rest…HERE