Italy Reports 1st Covid-19 Death, Locks-Down 10 Towns Amid Contagion Fears: Virus Updates
by Tyler Durden
ZeroHedge.com
Fri, 02/21/2020
Summary:
Italy reports 1st virus death, 15 additional cases, 10 cities on lockdown
34 cases in USA.
China pledges to build 19 new hospitals in Wuhan
Hawaii hasn't tested any suspected cases in the state
253 more passengers depart the diamond princess as 11 of 13 American evacuees in Nebraska test positive
Local authorities in China warn people will be punished for not returning to work if ordered
WHO's Tedros: Window for confronting virus rapidly closing
CDC says virus tremendous health threat, warns more human to human transmission of the virus in the US likely
First case declared in Lebanon
Iran confirms 9 more cases as virus reaches Tehran
South Korea reported massive jump in cases on Friday as total climbed to 204
Global Times insinuates that US might be covering up coronavirus cases
Health officials in Hubei 'apologize' for changing case confirmation 'criteria'
* * *
Update (1735ET): Italy's Corriere has just reported the first death from Covid-19 – a 77 year old man in Padua, Veneto region.
Authorities in northern Italy on Friday ordered the closure of schools, bars and other public spaces in 10 towns following a flurry of new coronavirus cases.
After 5 doctors and 10 other people tested positive for the virus in Lombardy, IBTimes reports that over 50,000 people have been asked to stay at home while all public activities such as carnival celebrations, church masses and sporting events have been banned for up to a week.
In a desperate attempt to reassure a public beginning to panic, Italian Prime Minister Giuseppe Conte said "everything is under control", and stressed the government was maintaining "an extremely high level of precaution".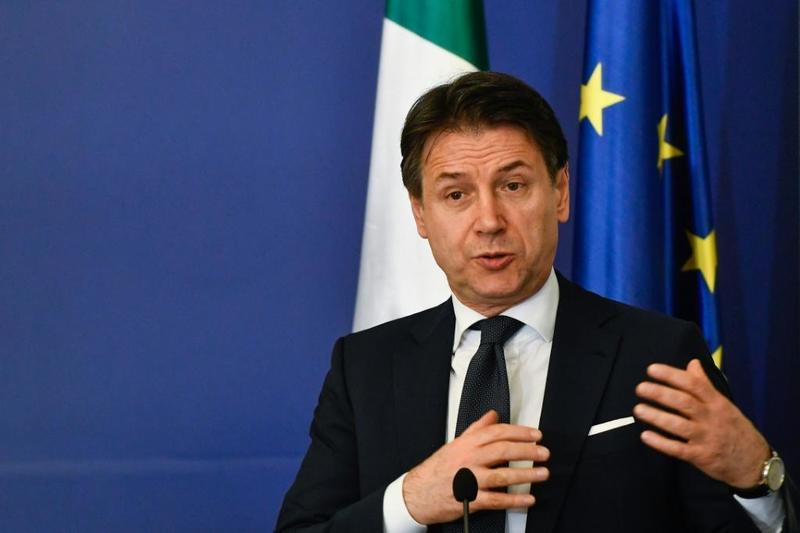 In Casalpusterlengo, a large electronic message board outside the town hall read:
"Coronavirus: the population is invited to remain indoors as a precaution".
More polite than the full martial law forced upon the people of Wuhan for sure.
* * *