"More Than A Disgrace" – The WHO's "Industrially-Necessary" Doctor Tedros Should Go!
by Ben Hunt via EpsilonTheory.com,
ZeroHedge.com
Mon, 02/17/2020
The World Health Organisation will lead a mission to China this weekend to start investigating the COVID-19 outbreak.
Sky News, FEBRUARY 15, 2020
"start investigating" … AYFKM?
There's this pleasing mythology out there that the World Health Organization is like some international version of the Center for Disease Control, that it's staffed by scientists and doctors flying all over the world and racing against the clock to battle infectious diseases and – against all odds – find The Cure.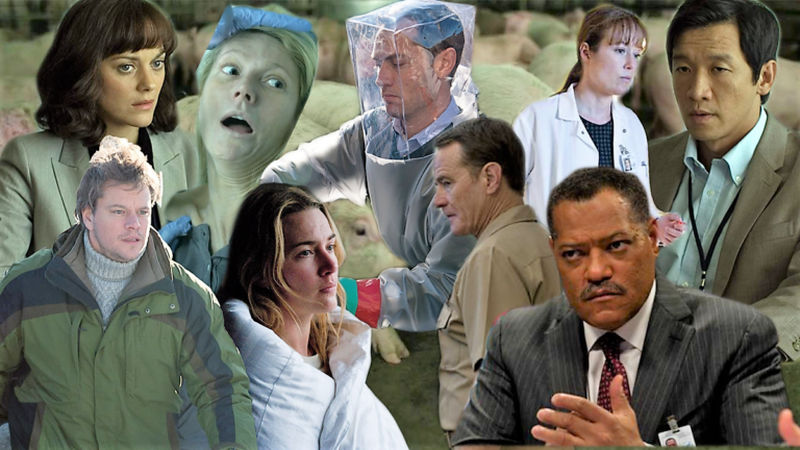 I mean, that's an actual subplot of Contagion, where an intrepid WHO scientist tracks down the disease origin in Hong Kong, goes to the remote Chinese village where all of the children are sick (the children!), is taken prisoner, and works heroically (if ultimately unsuccessfully) to get vaccines to the children (the children!).
This is a crock.
The World Health Organization is a political organization, bought and paid for by its sponsor countries (China foremost among them), with a single, dominant mandate: maintain the party line.
Literally.
The truth is that WHO has done nothing more than parrot the official Chinese Communist Party line since the day the world learned of COVID-19.
The truth is that only now – TWO MONTHS INTO THE EPIDEMIC – is WHO sending a "team" to "start investigating" the virus.
To be sure, WHO's Director General, Dr. Tedros, has been to China several times since the disease broke out, glad-handing (again, literally) President Xi and all the other CCP mandarins.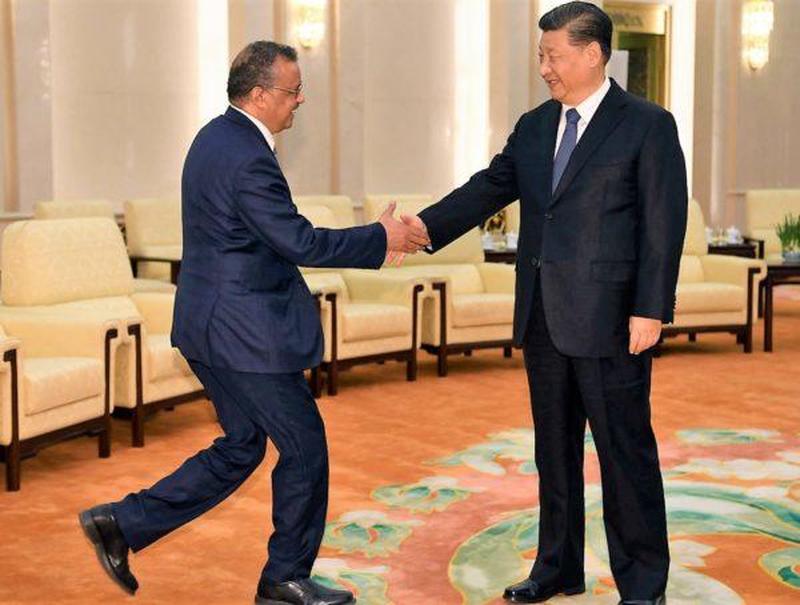 So … I'm not going to get into the way China lobbied and pressured the UN to get Dr. Tedros appointed as WHO Director General, succeeding their hand-picked (again, literally) Director General, Margaret Chan, despite credible accusations that Tedros had covered up cholera outbreaks in his home country of Ethiopia. If you want to get into that, you can read this New York Times article: Candidate to Lead the W.H.O. Accused of Covering Up Epidemics.
The Rest…HERE