Another 'Nightmare At Sea': First COVID-19 Case Detected Aboard Cruise Ship Given 'Safe Harbor' In Cambodia
by Tyler Durden
ZeroHedge.com
Sat, 02/15/2020
Remember the cruise ship that was refused entry by four countries, despite having zero confirmed cases of COVID-19? In hindsight, those countries might have had a point.
Because Reuters reports that the first case of coronavirus has been detected among the ship's passengers, who docked in Cambodia on Friday.
What's more: the patient is an 83-year-old American woman. Health authorities in Malaysia confirmed the infection after the woman tested positive on Saturday.
Wait, but didn't the ship dock in Cambodia? Why is this woman being tested in Malaysia.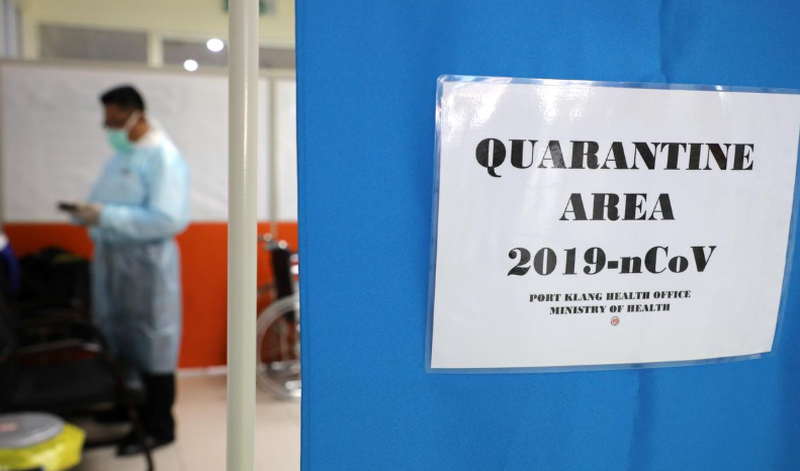 Well, first – yes, it did.
Second, it appears that the Cambodian authorities allowed 144 passengers to fly to Malaysia after disembarking on Friday, apparently without even screening them thoroughly.
According to Reuters, the passengers were tested regularly on board and Cambodia also tested 20 passengers after the ship docked. But it's not clear what kind of tests they were using – swab tests have proved notoriously unreliable.
And clearly, whatever they did, it wasn't thorough enough, because this woman got through.
At some point, the woman's symptoms were noted, she was tested, and is now being quarantined.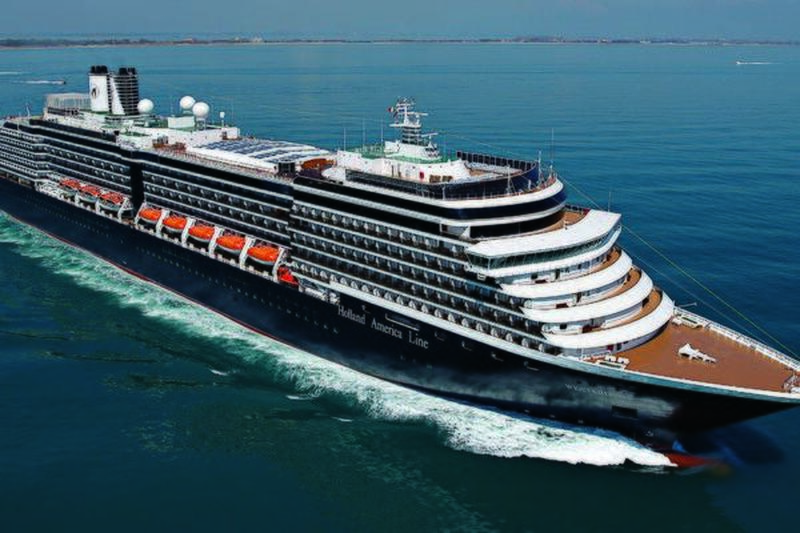 But if there's one thing we've learned about COVID-19, it's that there's never just one case in a group. And Malaysia has already reported dozens of cases.
Also, as we've seen with the 'Diamond Princess' cases, cruises are extremely susceptible to widespread outbreaks, which means there could be dozens of others infected.
The Westerdam was carrying 1,455 passengers and 802 crew, and it spent two weeks at sea.
After reading a story in today's South China Morning Post, we realized that President Xi's immediate economic priority is making sure he can present a believable vision of China having 'contained' the outbreak so that the Chinese people and the global community will accept his government's growth-rate targets laid out in the Party's 'Annual Work Report', which is expected to be released at the next National People's Congress in early March.
Here's SCMP's latest global tally for cases and deaths; it's missing cases in Singapore that were reported earlier Saturday morning
Delaying the release could be construed as a sign of weakness, so we suspect Xi will make sure to pad it with some of China's famously goalseeked stats. Still, like any other form of propaganda, goalseeking is a strategy, and it only works if at least some of the target audience finds it believable.
Elsewhere, there was an interesting COVID-19 develop in North Korea overnight: Yonhap has reportedly confirmed that a North Korean coronavirus patient escaped quarantine and traveled to a public area before being apprehend and…immediately executed.
The State Department has said it wants to help North Korea deal with the outbreak, though Kim Jong Un and his government continue to insist that there is no outbreak (though of course Kim would probably rather watch 1 million North Koreans suffocate to death from pneumonia before allowing the US to play white knight).
We've already noted some other interesting developments that were reported early Saturday, including the first coronavirus death in Europe, while cases aboard the 'Diamond Princess' spike 30%.