CNBC's Eunice Yoon Exposes How Beijing Is Shaping The Narrative To Boost Markets & Save China's Economy
by Tyler Durden
ZeroHedge.com
Wed, 02/12/2020
Summary:
UK hospital confirms worker found to be infected treated 'small number' of patients
Russia releases two Chinese nationals who recovered from virus
China Grand Prix likely to be cancelled
Couple onboard 'Diamond Princess' tell CNBC situation is "frankly terrifying".
AFP publishes report exposing worsening shortages of food and supplies in Wuhan
Cruise ship rejected by four countries allowed to dock in Cambodia
Rumors of 10k in Wuhan not included in official count of cases
NYT follows WSJ in exploring problems with Chinese testing kits
* * *
Update (0955ET): CNBC's Eunice Yoon, one of the most reliable western journalists covering the coronavirus outbreak from Beijing, just perfectly summed up the current state of things in China, as the regime projects a message of optimism to appease markets and investors…while many remain skeptical of China's numbers.
#China reports lowest # new #COVID19 cases since late-Jan. Health off'ls say drop in new confirmed cases from 3,887 on Feb 4 to 2,015 Feb 11 "positive changes". Drop seems to support prediction by gov't epidemiologist Zhong Nanshan outbreak to peak late-Feb, maybe over by April.

— Eunice Yoon (@onlyyoontv) February 12, 2020
Upbeat remarks coincide with slight change in attitude of government priorities. #China now describes local requirements on factories as "inappropriate", "inconsistent" for "orderly" reopening. Gov't economist says China can hit goal to double GDP by 2020 with 5.7% annual growth.

— Eunice Yoon (@onlyyoontv) February 12, 2020
State TV reports President Xi chaired cabinet meeting on #virus prevention. #China to implement prudent yet flexible monetary policy; roll out targeted tax, fee cuts; boost investment projects; lower loan rates to firms; push factories to resume work; vows to avoid mass layoffs.

— Eunice Yoon (@onlyyoontv) February 12, 2020
Leaders reveal their concerns about econ damage. Online people happy about drop in cases, hope outbreak to peak soon. Others skeptical about numbers, want more evidence virus squashed. (My read: so it could take more time for people to shop, see movies, go back to normal life.)

— Eunice Yoon (@onlyyoontv) February 12, 2020
Late last night, Reuters reported on remarks from an influential economist at a top regime-controlled think tank. Cai Fang, the vice head of the Chinese Academy of Social Sciences, insisted in a column published in the People's Daily, the Communist Party's main newspaper, that the impact of the virus-inspired lockdown would be a "one off", and that China's economy will quickly recover and meet the government's growth goals for the year.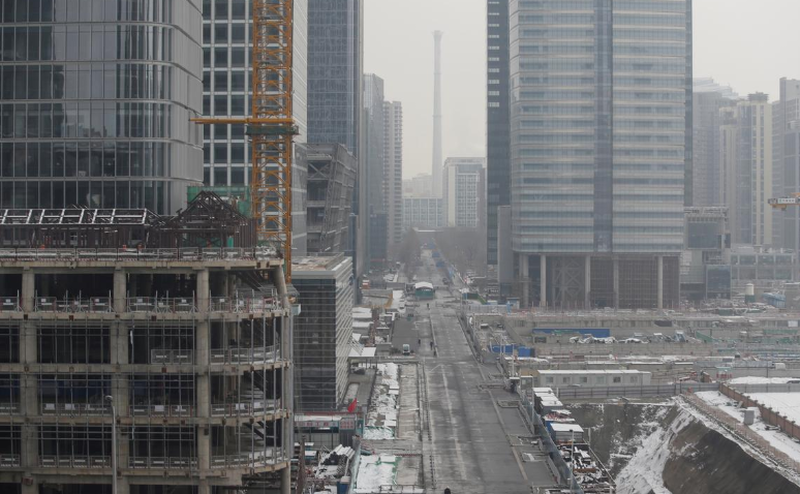 Everybody knows China's economic data are ruthlessly goalseeked, so we suspect that these remarks will prove a self-fulfilling prophecy.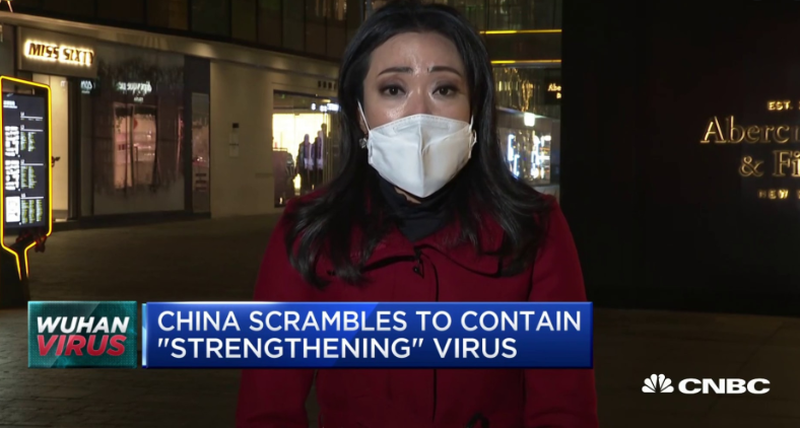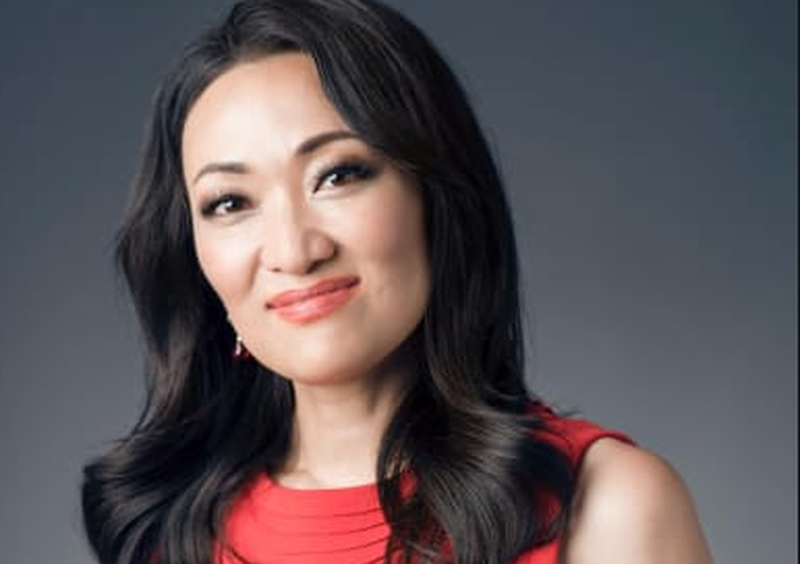 And don't forget – as Reuters reminds us – this year is critical for the Communist Party to fulfill its goal of doubling GDP in the ten years to 2020. They're just about on track, but a pullback now could ruin the whole enterprise and make them look weak. Which is why we suspect the data will be as doctored as it can reasonably be without it being immediately dismissed as unreliable.
* * *