Wuhan Ordered To Round Up Infected Residents For Mass Quarantine Camps
by Tyler Durden
ZeroHedge.com
Thu, 02/06/2020
Summary:
Senior CCP official orders Wuhan to round up infected residents for mass quarantine camps
Beijing completes second coronavirus hospital in Wuhan
Wuhan hospital confirms that doctor who was one of first to warn about virus died on Thursday
Economists warn China faces difficult dilemma in deciding when workers should return to work
Total cases eclipses 28,000 as death toll climbs to 568
Taiwan halts visas for citizens of Macau and Hong Kong
Germany confirms 13th case
2 suspected cases found in South Africa
Dubai reports 3rd death outside China
* * *
Update (1615ET): A senior Chinese official has ordered Wuhan authorities to immediately round up all residents infected with the novel coronavirus and place them in isolation, quarantine camps, or designated hospitals, according to the New York Times.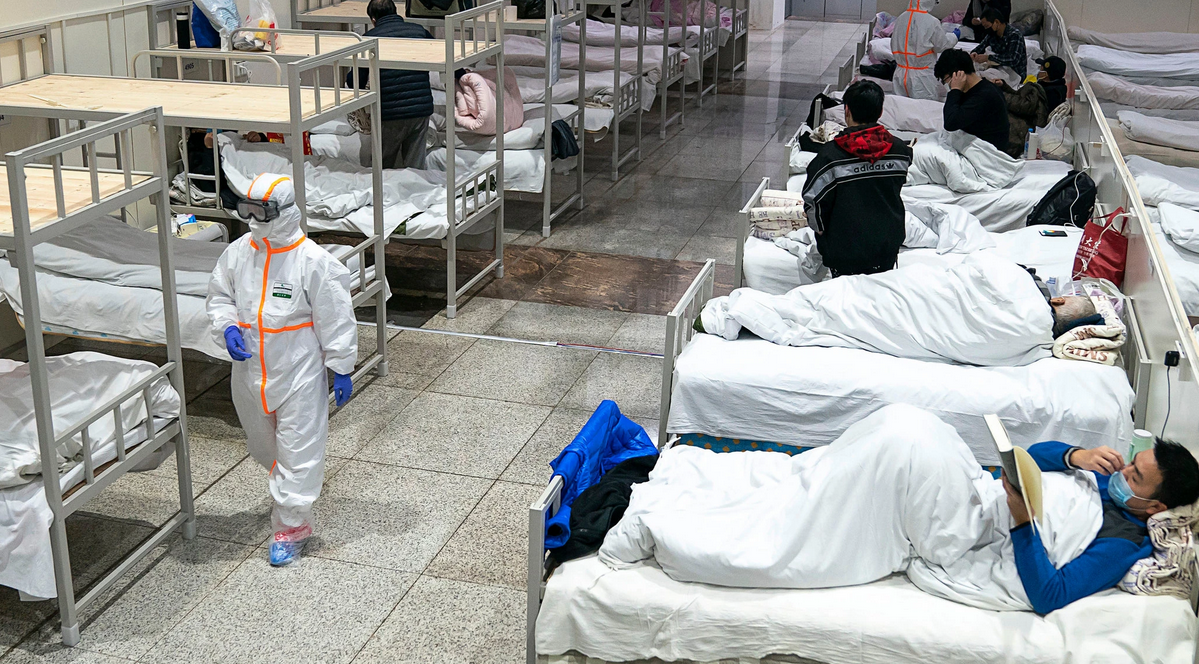 City investigators have also been ordered to go to each home and check the temperature of every resident, as well as conduct interviews with infected patients' close contacts.
"Set up a 24-hour duty system. During these wartime conditions, there must be no deserters, or they will be nailed to the pillar of historical shame forever," said Sun Chunlan, a vice premier in charge of leading the CCP's response to the outbreak.
The city's authorities have raced to meet these instructions by setting up makeshift mass quarantine shelters this week. But concerns are growing about whether the centers, which will house thousands of people in large spaces, will be able to provide even basic care to patients and protect against the risk of further infection. -NYT
* * *