Dubai Confirms Third Coronavirus Death Outside China
by Tyler Durden
ZeroHedge.com
Thu, 02/06/2020
Summary:
Beijing completes second coronavirus hospital in Wuhan
Wuhan hospital denies that doctor who was one of first to warn about virus died on Thursday
Economists warn China faces difficult dilemma in deciding when workers should return to work
Total cases eclipses 28,000 as death toll climbs to 568
Taiwan halts visas for citizens of Macau and Hong Kong
Germany confirms 13th case
2 suspected cases found in South Africa
Dubai reports 3rd death outside China
* * *
Update (1440ET): Dubai just reported that a woman from the Philippines has died in the UAE. In response, the UAE has suspended flights to China except to Beijing. The Manila Times reported the death, citing the Philippines' labor secretary.
The virus's global death toll has climbed to 568.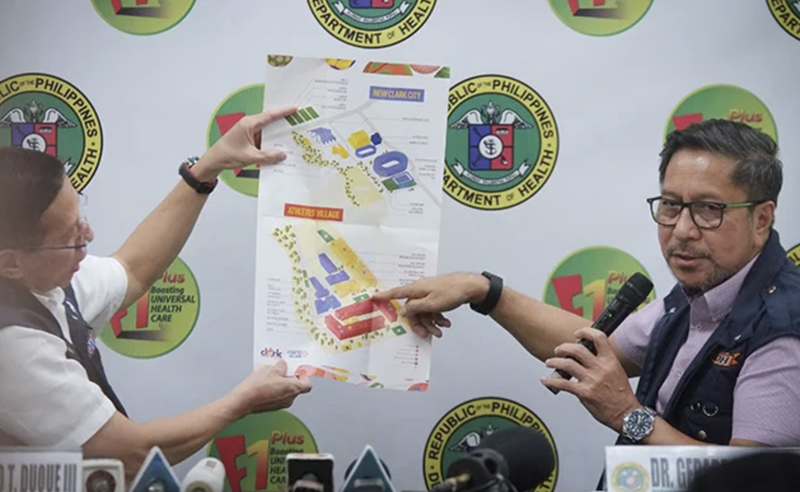 The victim was identified as Amalia Collado Dapronoza, 58. Her death comes as 178 other patients remain under observation in the tiny Gulf kingdom. The Philippines is one of several countries planning to rescue its citizens from Wuhan, and a group of 45 filipinos from Wuhan are set to return to the Philippines on Feb. 9.
In Hong Kong, 3,600 people were preparing to spend a second night confined aboard the World Dream as authorities test everyone aboard after eight passengers caught the virus. Health officials in the financial hub said they were also asking some 5,000 Hong Kongers who had traveled on the ship since mid-January to contact them.
* * *