Nearly 2,000 Quarantined On Hong Kong Cruise Ship; Mother Gives Birth To Baby Infected With nCoV
by Tyler Durden
ZeroHedge.com
Wed, 02/05/2020
Summary:
First babies born infected with coronavirus
Hong Kong closes borders with mainland
Doctors say death rate exaggerated by Wuhan fatalities
24,628 cases, 492 deaths
President Xi says China 'capable of suppressing outbreak
Cruise ship quarantined in Hong Kong
* * *
Two days ago, Chinese health authorities breathed a sigh of relief as a newborn tested negative for the hyper-contagious virus, which bears suspicious similarities to HIV.
Unfortunately, another newborn hasn't been so lucky: media reports claimed the first case of mother-to-child transmission has been confirmed in Wuhan.
Picking up on reports in Chinese media, the Daily Mail reported Wednesday that the newborn baby of a coronavirus patient in Wuhan had been diagnosed with the deadly disease just 30 hours after birth, prompting doctors to reckon with the possibility that the virus could be routinely passed from pregnant mother to child, in addition to feces and aerosol transfer. The gender of the infected child, who was born on Sunday, has not been released. The baby's condition is said to be 'stable' and it is being closely monitored.
"This reminds us to pay attention to a potential new transmission route of the coronavirus – vertical transmission from mothers to babies," said Dr Zeng Lingkong, chief physician from the hospital's Department of Neonatal Medicine.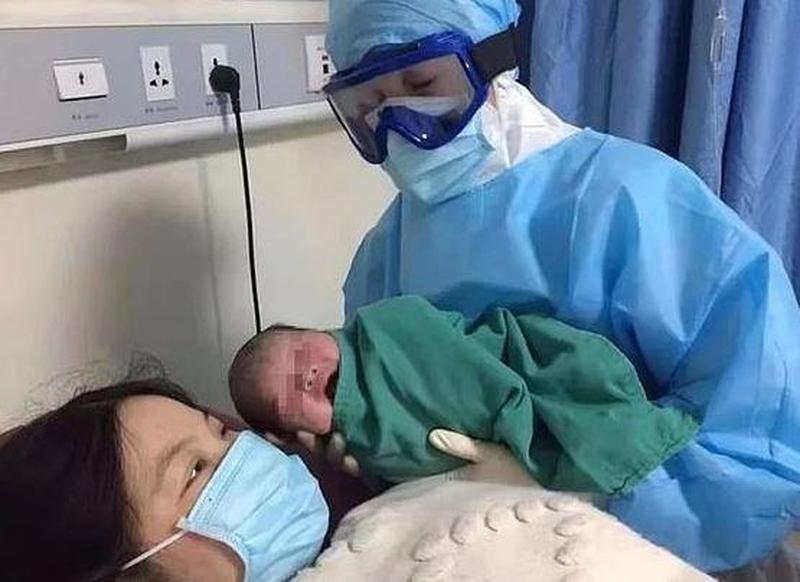 The newborn is one of the two babies at Wuhan Children's Hospital that have been found to carry the coronavirus. The other baby was infected by a wet nurse after being born healthy. In Wuhan, babies are being delivered by doctors in hazmat suits.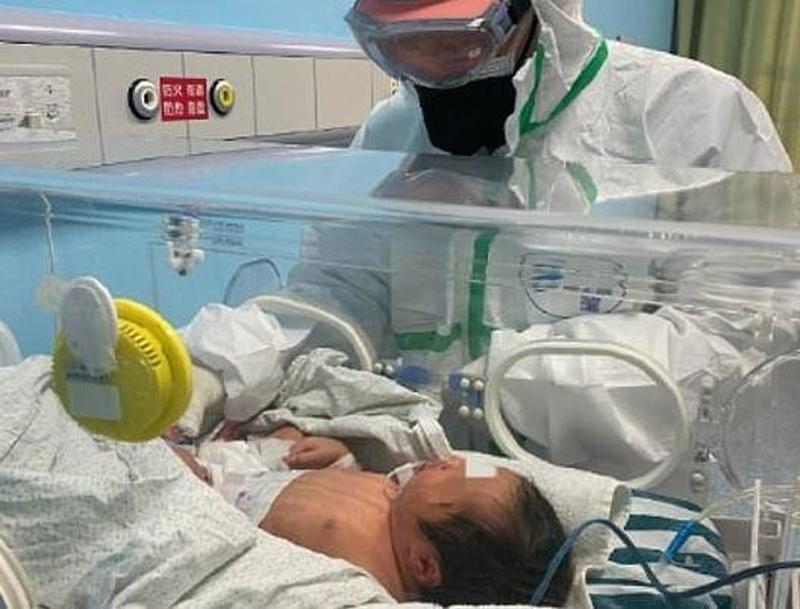 Funny thing is…
Funny that last week #zerohedge got banned over an HIV linked article and now 2 drug companies are offering their HIV drugs for help with the virus. https://t.co/JYlnJN1oOu

— Sven Henrich (@NorthmanTrader) February 5, 2020