Shots Fired At Mar-a-Lago, Suspects Arested
by Tyler Durden
ZeroHedge.com
Fri, 01/31/2020
Shots were fired at President Trump's Mar-a-Lago resort after a woman in a black SUV tried to drive through a security checkpoint north of the resort shortly after Noon on Friday, according to WSVN 7, citing law enforcement.
LIVE: Police have responded to an incident at Mar-a-Lago in Palm Beach County. https://t.co/UbgPmUgY6R

— WSVN 7 News (@wsvn) January 31, 2020
A heavy police presence was seen after Police and Secret Service opened fire at the gate crasher. Two people are in custody following a short chase involving a police helicopter.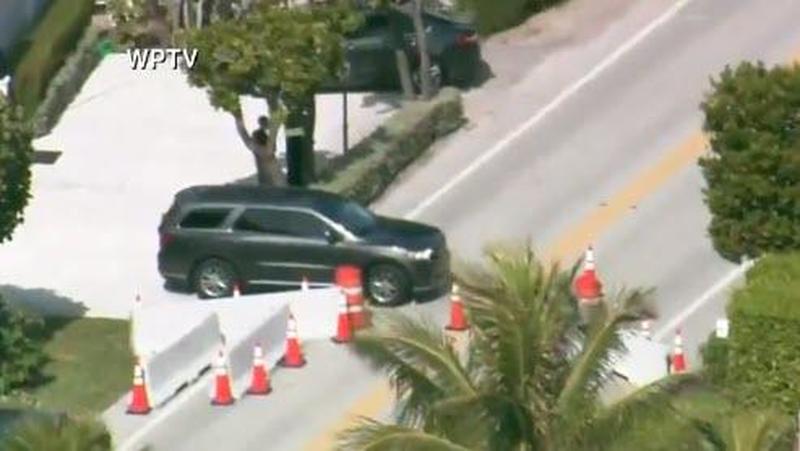 I've seen multiple FHP cars coming from Palm Beach Island heading west on Southern Blvd with lights and sirens activated. Ongoing investigation on the island with a heavy police presence near Mar-a-Lago. All we know is that PBSO is the lead agency investigating @WPTV pic.twitter.com/6EbxCbStu5

— Michelle Quesada (@M_Quesada) January 31, 2020
Here's the car that reportedly tried to breach Mar-a-lago. You can see bullet holes on drivers side. #maralago reports say Secrete Service shot woman driving car pic.twitter.com/dJuM0gDCsn

— John Bachman (@JohnFBachman) January 31, 2020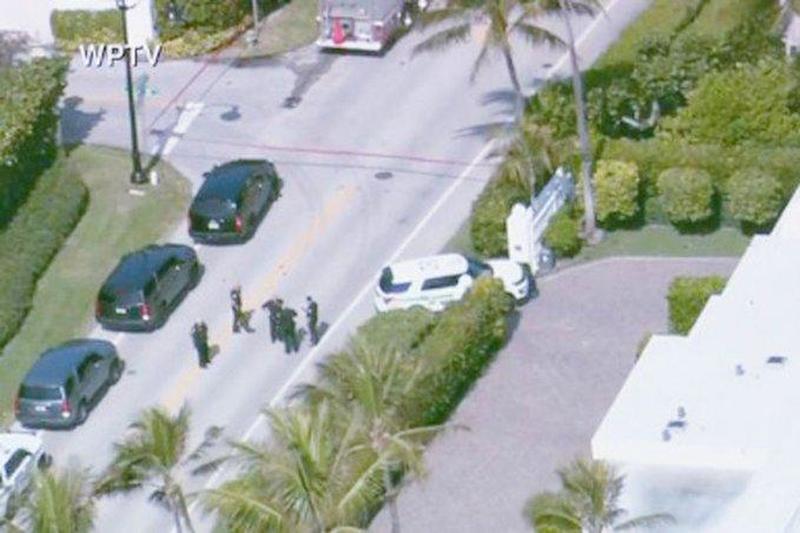 President Trump and the First Lady were scheduled to travel to Mar a Lago on Friday for the weekend.
Developing…