Global Health Officials On High Alert As Virus's Rapid Spread Confounds Expectations
by Tyler Durden
ZeroHedge.com
Tue, 01/21/2020
Update (1600ET): Beijing, Shanghai, Tianjin, Zhejiang, Henan, Chongqing, Hong Kong, Bangkok, Seoul, Tokyo, Brisbane, Taipei – and now Washington State.
The viral pneumonia-like lung illness first discovered late last year in Wuhan, a mid-sized Chinese city in the center of the country, has Beijing's leadership – who are already grappling with slowing economic growth and continuing trade pressure from the US – very much on edge.
It's clear now that Beijing's initial response to reports of a new SARS-like virus was to dissemble. After initially insisting that there was no evidence that the virus could be spread by humans, health officials have now admitted that they were "wrong", and that human-to-human transmission is possible, meaning that there's no telling yet just how contagious this thing really is.
It's already spread rapidly: In just a few weeks, it's gone from a few isolated cases in Wuhan to nearly 300 confirmed cases, not just in Greater China, but also across the Asia-Pacific region, and now in the US. The fact that the CDC has already identified the first case in Washington State suggests that this is an aggressive pathogen, and health officials are duly concerned.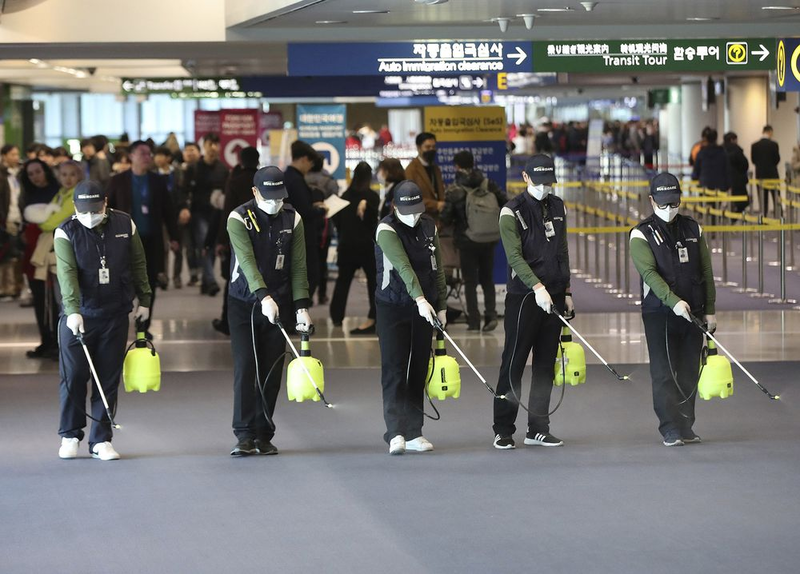 It has already confounded expectations. The fact that 139 cases – roughly half the total number reported – were only just identified over the weekend is especially unnerving, because now infected hosts have had time to scatter back to wherever they're from, potentially spreading the virus across the planet.
According to Bloomberg, the US case has been revealed to be a man in his 30s who returned to the US last week, but not before visiting a public market in Wuhan…
The sudden spike in cases has prompted airports in the US, Australia and elsewhere to tighte illnesses has prompted tightened borders and a rapid attempt to trace contacts of those who have become ill.
On Wednesday, the World Health Organization will decide whether this crisis qualifies as a public health emergency of international concern, a label signifying only the most complex pathologies with the potential to cross borders. The WHO could recommend that travel be restricted, or that global governments take other drastic measures.
With global health officials on high alert, local authorities in Wuhan have announced that the city has 800 hospital beds ready in three separate designated care hospitals, and it's ready to have 1,200 prepared at short notice.
With the Chinese New Year travel season about to begin, many fear that millions of Chinese traveling abroad or internally for vacation will help the virus spread at an exponential rate. Chinese health officials have played down the possibility of this. But they also say they don't want to underestimate it. After all, the last major outbreak, SARS in 2003, killed 800 people.
* * *