Rockets Reportedly Hit Near US Base North Of Baghdad (Again)
by Tyler Durden
ZeroHedge.com
Thu, 01/09/2020
Another day, another rocket (alleged) rocket attack on a US airbase in Iraq.
Sumaria reports that rockets hit the Balad Air Base, about 40 miles north of Baghdad, where US troops are stationed.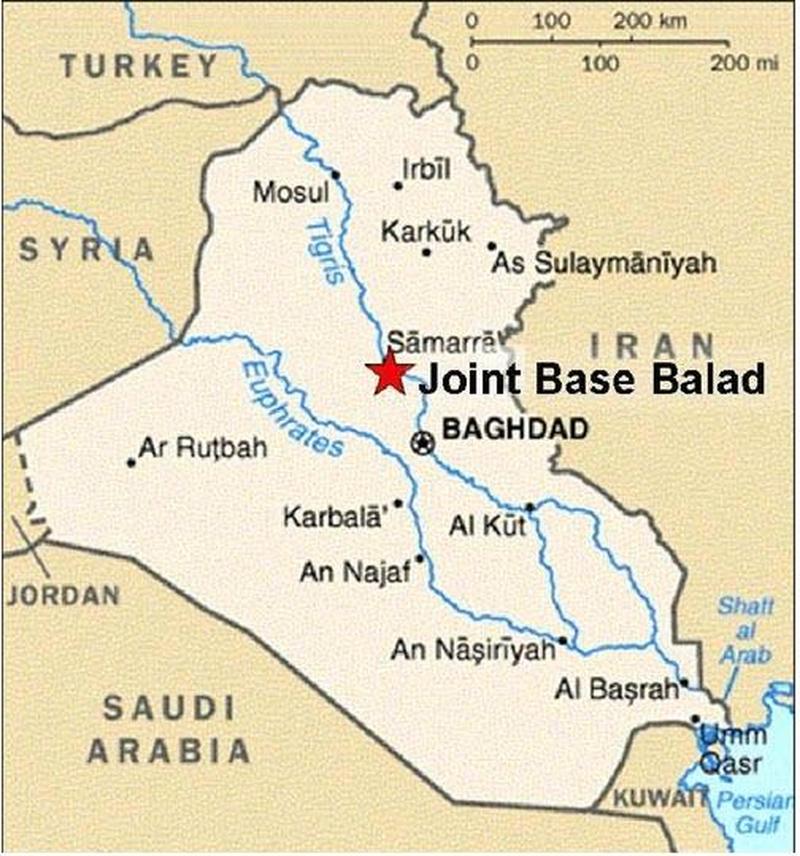 Iraqi police officials said that Katyusha rockets were used.
This is the same base as was hit 5 days ago.
Developing…